The rules are simple:
Select a single task/activity which you are gonna do for next 21 days

Select amount of time(minimum)in one day you are gonna spend on that activity for next 21 days.

PMO is not allowed during this period

Report if you have done your task everyday

If u relapse or fail to do your task one day during those 21 days you are elliminted.
For eg: i will study x hours for next 21 days/ i will meditate x minutes for next 21 days
To participate:
Give your name
Give your sharing code
Give your age
The task/activity
Thats it! Be true to yourself!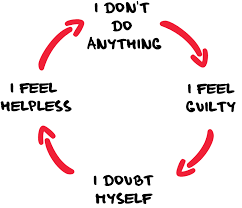 Entries close tomorrow