In the last few days, we have had a lot of messages from people complaining about the difficulty of leaving PMO…
Let's be serious for a moment please:
If I tell you I'm giving you $ 1 million if you don't watch porn and don't masturbate during the next 12 months…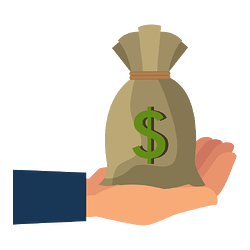 It's $83.333 per months
Or $2.777 per day!
---
Do you think you will succeed in doing it?
I am sure that 90% of the people on this forum will easily succeed in doing so!
So the real question is:
Are you and your life worth less than $ 1 million to disrespect yourself so badly in PMO?