Don't worry my friend, get up and fight again this pmo is not greater than you
@a_lone_warrior05 thank you that means a lot. I am making a mess by inviting PMO nowdays. Life was making a turn and i killed it with te last relapse. I wish no more M from now. I hope you're doing well and sucessding
Still on 0
I wish I never got addicted to this shit in my childhood. Now over years of addiction Makin me feel like it's in my blood. No matter how far i go it follows behind and ruins my career and lifestyle.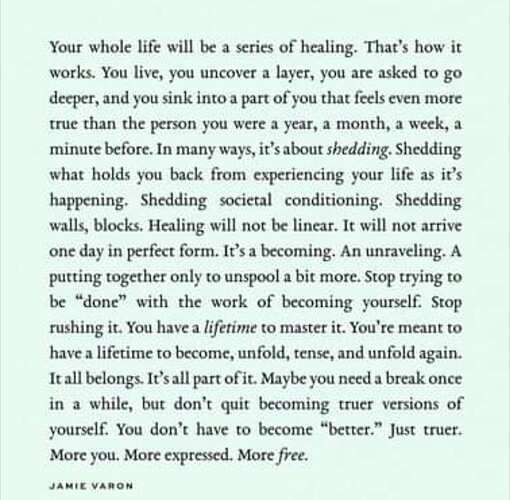 Long message but somehow helped me to calm down
I am trying my best and the thing I am doing is that I am not giving up Insha Allah and this time I will beat this Insha Allah
You will be the best … Just by acceptance this weekness part that happens sometimes, this moment that differs …
Think about : "what's new to do for myself"
Relax your mind about anything boring you in the past … Live Now
Try something new , or something you need to improve it , you have the chance.
Happiness is a decision, Remember.
You can be happy by your will remember .
You have been a continuous support to me from the beginning of this diary. @NhTbH Thank you for that. May you always succeed in your career and life.
For some reason,i could not motivate/any helpful to you since struggling to cross a three digit streak. I always wanted to tell you, "finally m out this shit at least 100+ days without PMO" but that never accomplished.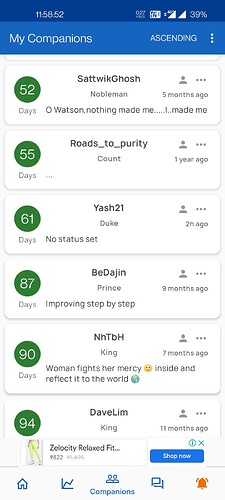 Sometimes, I look at your streak and other companions ,brings me a hope. Specially reminds me that, last year I was consistent. 90 days without PMO was easy at that point. But lately this year repeating the same mistake again and again. No one to blame except my own deeds. Hoping, this time i will be true to myself.
It's all right , yes , you will start again like us like all , I relapsed in April and was hard and still feel uncomfortable about spending too much time at home and this stability that I hate …
Try to think , what makes you open this accounts or makes you fap…
I have no doubt that you will recover
And come back strong than now , you will forget this , you will handle it … you are strong and you passed 90 days and you enjoyed , you will do again and climb the mountain…
Wall-e you do this to yourself , I believe in you what ever happens ,
Be careful to yourself and slow down your steps , it's fine now …
All you have is to think that no one is running after to you , if you feel bad or exhausted…
Come here , talk to somebody …
Change your position always and hate this comfort zone …
You will try again , all right


And you will win , you will not come back to this point , you learned from this weakness that you feel now , that's enough .
. . . . . . Thank . . you.

Here you are @wall-e




Alright captain…






Cs: 4*
Goal: 60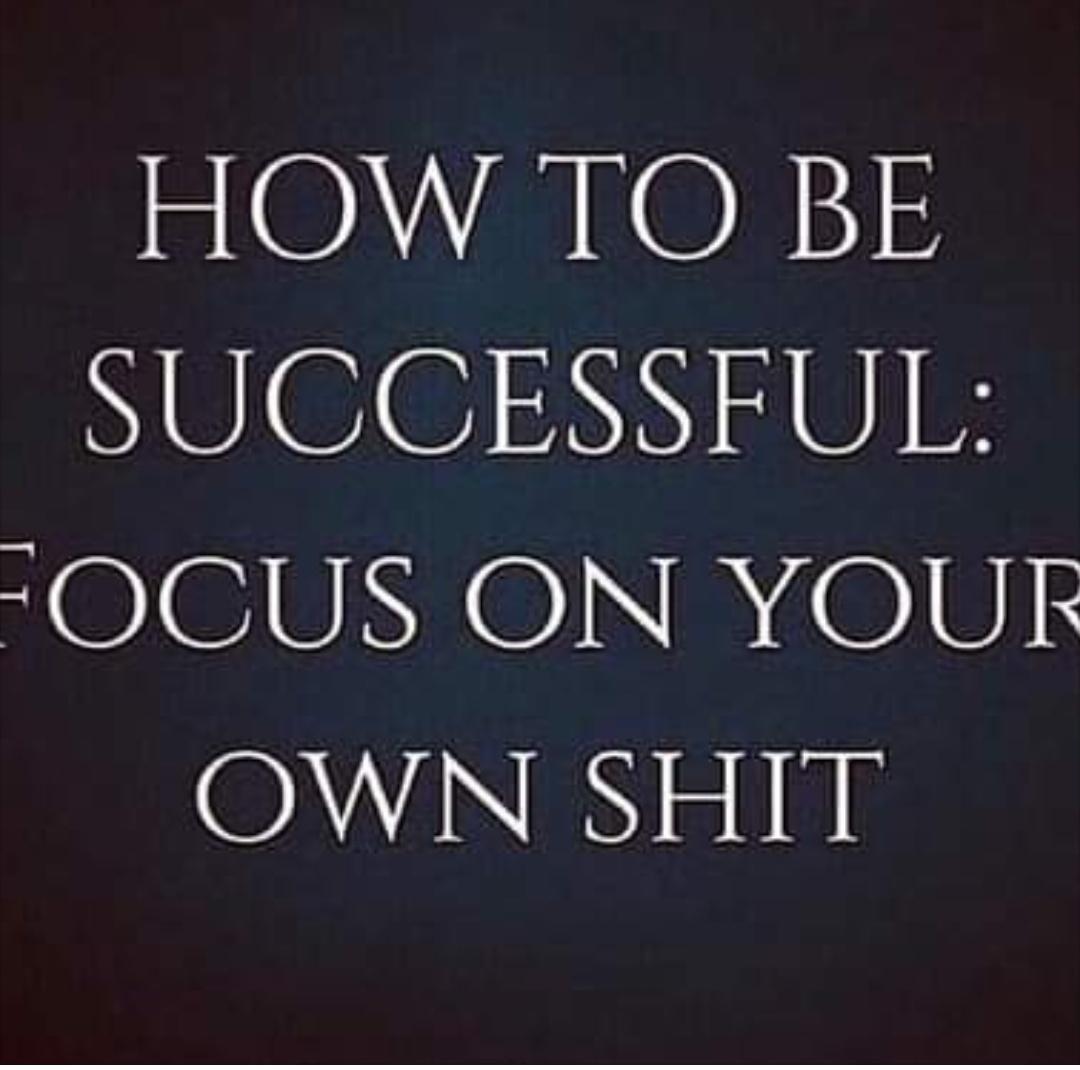 Cs: 6*
Goal: 60
I need 10 times stronger then today to reach the destination. M ready

CS: 8*
Goal: 60
I wish I can directly jump on 60 days


Self made promise in someone's diary. Not sure how i am going to accomplish but my intuition says, do it or die. I have a strong feeling is that both of us going to cross. How exactly i am not sure,but i am sure he is the tough guy ever i know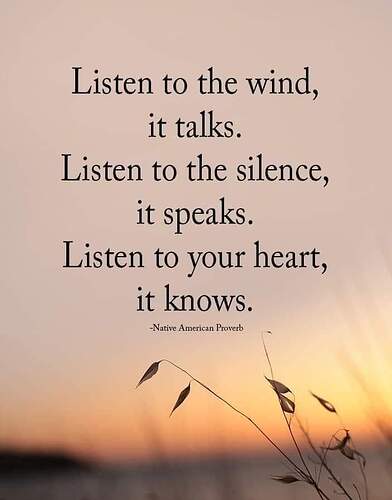 My Actual streak is 9 but i will count -6 to synch up.
Current streak: 3*
Feels like starting a new diary with lot of motivation