We both have just Relapsed. We both wanted to do a Reboot of 90 days and then continue nofap lifestyle.
For the first 90 days we both will be on hard mode. Later on we can have sex if we want.
We will update our days daily here and talk about our problems.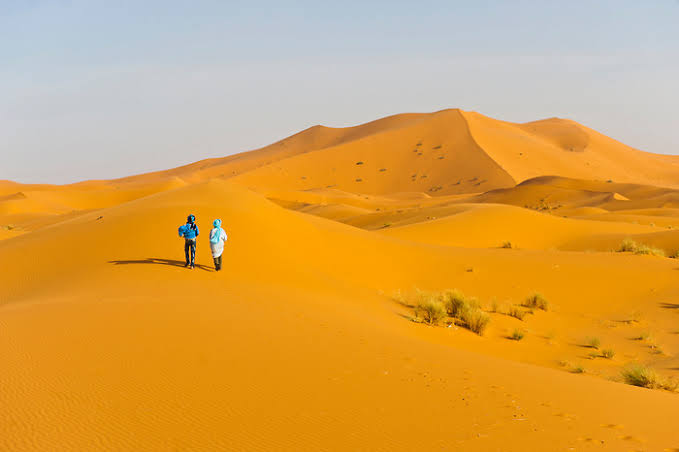 @ReBorn / Enlightened
Sharing code - 502699
Current streak - 0 days
Highest streak - 31 days
&
@koylakhadan / Koylakhadan
Sharing Code 1861da
Highest streak 70 days
Current streak 0 days
Why I want to create a group - it will help both of us to realize our goals.