Day 26 check in 26/1/2023

Checking in day 3. Did my morning workout and will hit gym after my job. In the evening i will drink some tea and read books for relaxation.
Try avoiding exercicse 4.5 hours before bed. It isn't healthy for your sleep schedule. If you find yourself in this situation but want to exercise a simple stretching will be enough.
The best time to exercise is first thing in the early morning. It will make your face glow and keep you in a good mood and fit throughout the day.
Thanks for the advice i will keep this in mind. Although I'm used to it beacuse i used to train handball and we always had training sessions from 9pm to 10.30 pm so it doesn't really affect me. I'm hitting it around 17.30 pm or 18pm. I would hit it in the morning also but i'm using public transport to get to my work at 8.00 and it takes some time in my city beacuse it's crowded to get from point a to point b.

Check in for the 26th of January. Day 60 almost over.

I have challenging days now. I feel a bit down. But change inevitably brings ups and downs emotionally. Part of the path. I just go through it, as it is normal in life. Not something special for nofap.

Add me please
My sharing code: u9zqfg
Thanks!
doing great brother
keep it up
Dudes, I decided to uninstall the app and go solo for a while. Counting the days is additional pressure for me. Not knowing my progress and just doing my stuff feels way better. I might return after a while, but for now I'm out of the app and this forum.
I'd like to send my dearest grattitude to all of you. You are awesome and amazing. I wish you all the best.


Thanks brother
You too keep going
Thanks
You too will do it
Day 5 of no Fap
January 26
Got a workout in and did some meditation. I'm having soke bad urges though hopefully I don't fall into them
Thursday, January 26th, 2023
An amazing day full of productivity and masculinity mixed with happiness and love. I didn't have urges today which is one of the things I'm grateful for today.
I hit the gym and did my leg workout and took a cold icy shower. The temperature outside was 3°C but I didn't care!
I cleaned my room, spent time with my family and studied well.
I am ready to live tomorrow better than today and always aim higher!
IF YOU ARE READY TO FIGHT FOR FEBRUARY, ADD YOURSELF IN POST 2 OF THIS TOPIC OR LET ME KNOW ABOUT IT.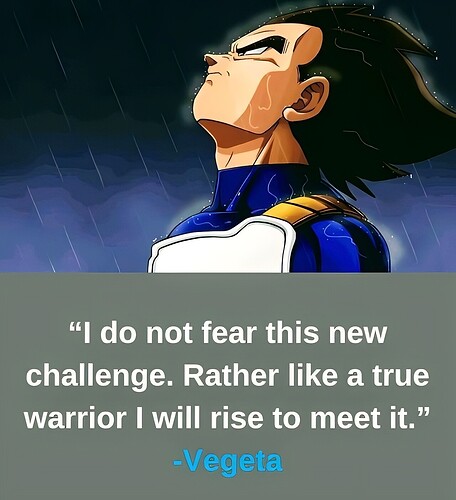 Hello @Benito9631
As you can see in Post 2 you are added in the JJJ war. You are welcome to join this one.
February is getting close so if you also want to join it do let me know.
Thank you.
26 January check-in


Day 75








Some urges
But not close to relapse
I need to make myself more busy to stop these urges as they come when i am having free time
So i will plan for more things to do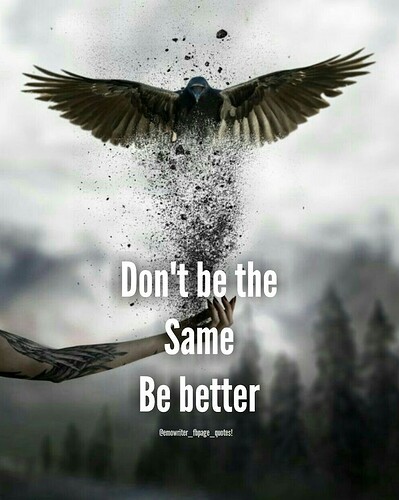 Today is the day.
Checking in for day 26 of JJJ. But more importantly…
Personal streak: DAY 100 ACHIEVED

I can't believe how far I've come. My previous best was 25 days, which I achieved more than 4 years ago. But I also feel a great sense of responsibility as a role model for my fellow comrades, in breaking free from addiction.
Let's keep it going. I'm going to close out this month for good, staying focused on my target. FFF here I come.
Congratulations to your streak, 100 day is one of them high ones, BUT … here are some people who fell from 200+ and they taught they can be a role model as well after they crossed 100 days, one is a guy called @Forerunner, in my opinion a role model should be a guy who completed 1 year at least.
Don't let yourself slip into leadership thoughts because is very easy to fall from there,

Hey @Binocular new member here.
Add me to the next month battle. It will be a hell of a fight! Gonna win this shit!
code: saintz
Lets do it brothers-in-arms!