Hello Joiner, Basic, Member, Regular, or Leader!
The "Rewire_Companion.Youtube" is a Topic where we can share useful Youtube videos regarding PMO addiction, Nofap and Self-improvement.
Here is how it's done: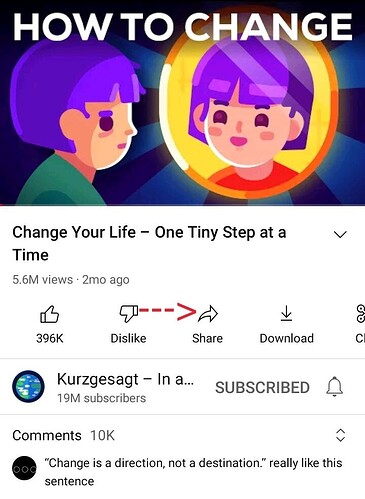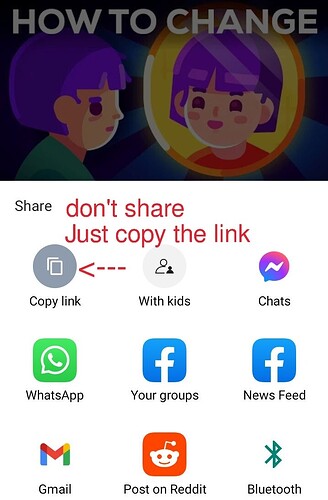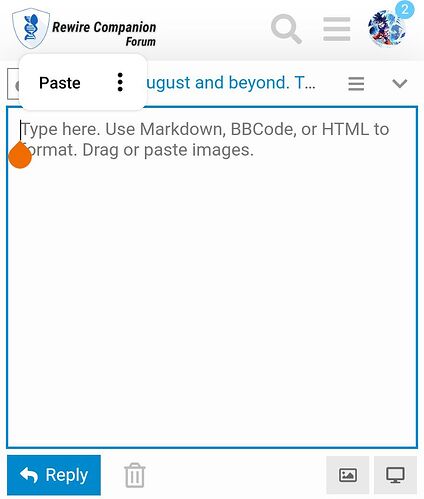 Not allowed:
Off Topic
Trigger Content
Violent / agressive video
Wrong/ bad / discouraging video
"Rewire_Companion.Youtube" will help a lots of people to better understand, know, discover many new informations, advices, or strategies.
Only you can change your life if you decide to make it happen, not let it happen.
So, let's do it guys