Do you know why you keep failing( please read my whole post and ill tell you)
Note: If you're offended by what I'm going to say or you feel shame; then your in the right direction.
#1** you dont want it bad enough.**
(what i mean is)
Go find a mirror right now and look at yourself in the mirror. look deep within your eyes and ask yourself this question. "Am i okay with never watching porn again and never going back?"
(sigh) This is a tough question but it needs to be asked.
The reason why i say this, is because you need to have resolve, a purpose to why your walking down this road in the first place. Some of you guys on here act as if you're taking a 2-week vacation from porn than you wonder why you failed and you beat yourself up.
( solution ) to this problem, if you answer is yes and you are determined. GO and find a hobby, something that gives your life purpose and meaning, and start replacing porn with that.
**Start treating porn as your EX ** Block their number, change the lock on your door, start recovering from all the lies and manipulation.
when was the last time you looked at yourself in the mirror? Its ok to cry. while looking at your self you must also accept that you have an issue with porn and you are a chronic masturbater or porn watcher.
**AND THAT'S OK, I AM TOO AND YOUR NOT ALONE **
Accept your self for who you are, and stop beating your self up for failure. you must also understand its ok that you failed but you must never forget to get back up and keep moving.
#2 There is a deeper reason besides pleasure that your doing this
ASK your self these 6 Questions
WHO-
What-
where-
when-
why
how
how did you become this way, how did this start, when did things go worng.
why are you doing this, is it because your lonely/ need some love/ want to feel wanted. WHAT IS IT.
whatever that pain is, just know by not addressing it you will never heal
**LASTLY FLY FUCKING HIGH YOU FAP ASTRONAUTS **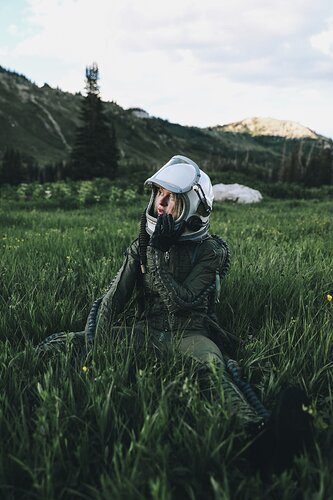 **LETS TALK ABOUT THIS IN THE COMMENTS WHAT YOUR REASON FOR PMO( who/what where etc **
ITS TIME TO HEAL ITS TIME TO TALK. LET IT ALL OUT.