Almost a year back from now, my friend @valiant_warrior challenged me! and that was the time i became highly motivated to do nofap! We supported each other as much as we could but @valiant_warrior was the winner!
But now , its time for another round ! Im starting this challenge with one of my best companions!I Last time it was from valiant warrior to me, but this time i am challenging Valiant warrior!
Time to change!
Brother this is our chance , now or never! Lets put our best effort!
We have given up many times, we broke many promises in past! But it doesn't matter anymore!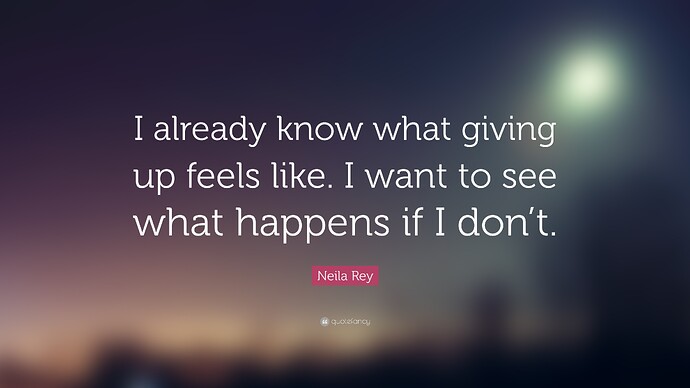 You guys are the helpers!
the rewire community has always helped us, supported us! Thank you everyone keep supporting us


ITS THE TIME TO SHINE!
The warriors challenge! (12th july-12th august)