No brother you're in the challenge

thanks!
What is your total score?
54 points bro. I had 5 days with 0 points , 4 of them in last 10 days.

Okay bro…54 points is awesome!
I think we can win then . My score is 52 , yours 54 and @Samaranjay is having score in 60's…
Those interested in joining the new challenge please go here:
Make sure to read the rules and tell me if I should change anything. Please reply on THIS group, (not the new one)
2020-12-22T18:30:00Z
4 hours
2020-12-23T18:30:00Z
4.5 hrs
2020-12-24T18:30:00Z
5 hrs
2020-12-25T18:30:00Z
4 hrs
2020-12-26T18:30:00Z
5.5 Hrs
2020-12-27T18:30:00Z
2 hours
2020-12-28T18:30:00Z
3.5 Hrs
2020-12-29T18:30:00Z
4 Hrs
2020-12-30T18:30:00Z
0 Hrs
2020-12-31T18:30:00Z
2.5 Hrs
@PrDr



, I feel very happy that you updated your score too! 54 points is pretty great bro! Good job!
@richard21 bro have you added your hours in the house common room or have you added your points?
4 hours is 1 point, 4.5 is 1.5, 5 hours is 2 points and so on!
@richard21 brother you have added your total study hours I think, you need to add score according to score scheme given in post number 1, I think @Ash_Matt will take care of it though!!
Total Point
                 SLYTHERIN

10 Dec - 4 hrs
11 Dec - 4 hrs
12 Dec - 4 hrs
13 Dec- 4 hrs
14 Dec- 4hrs
15 Dec- 6 hrs
16 Dec- 0 hrs
17 Dec- 7 hrs
18 Dec- 3 hrs
19 Dec- 4 hrs
20 Dec- 2 hrs
21 Dec- 1 hr
22 Dec- 8 hrs
23 Dec- 2 hrs
24 Dec - 8 hrs
25 Dec- 0 hrs
26 Dec- 1 hr
27 Dec- 1 hr
28 Dec- 4 hr
29 Dec- 4 hr
30 Dec- 1 hr
31 Dec- 0 hr
Total hours: 72 hours
I took somedays by approximation, I didn't have record of everyday. But with the help of my post. I added what I got, I will regular in the new study group. Just on posting the hours.
Good night brothers






Will announce results tomorrow. All those who fail to update by then will not be included in final results.
Bro I will leave the group. I create a time table on my own and read accordingly. Please remove my name from the entry.
Final House points
Hufflepuff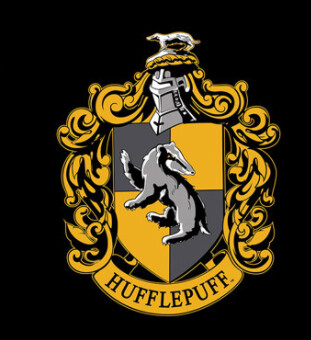 188.5
---
Ravenclaw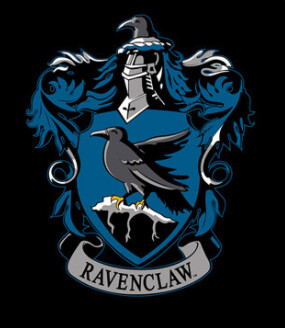 157.5
---
Slytherin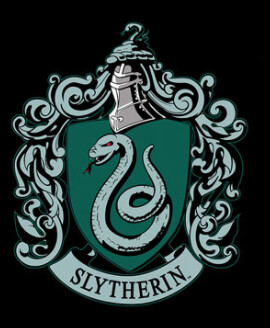 118.5
---
Gryffindor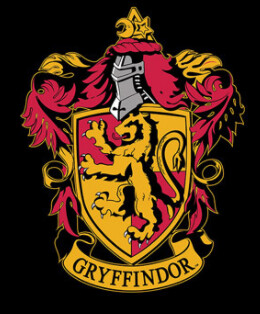 90.5
---
---
Awesome work houses! Congratulations! You have pushed yourself beyond limits!!!
---
@Samaranjay As most valuable player, putting in more hours than anyone else, you are hereby awarded the Triwizard Cup. Outstanding!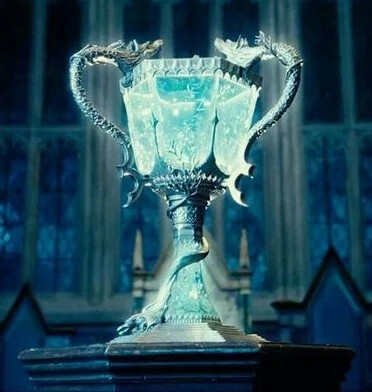 ---
House Hufflepuff
@PrDr
@Samaranjay
@SincereDev
@sakshi11
@Dean_Ambrose
For rising above and beyond any challenge, and besting all other houses, you win The House Cup
Well done!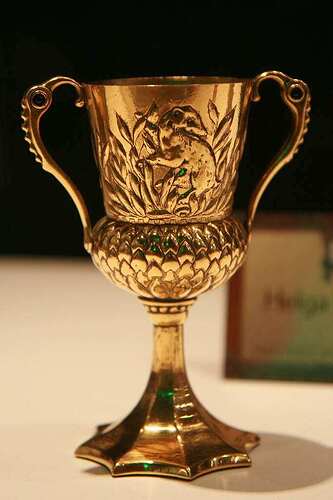 ---
Congratulations to all you wizards! You worked hard, studied like magic and now are achieving your goals like a charm! Keep on achieving with all your might! Thank you for making this challenge a success!
Before we end, I would like to say a few words- and here they are: Nitwit! Blubber! Oddment! Tweak! Happy studying!
Magic is everywhere, you just require the vision to see it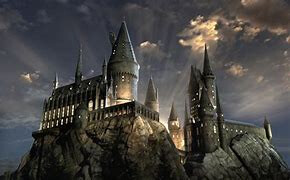 New study challenge 2021 has begun! Join now!
Don't forget to have another year of magic here!