Hey @ERNOL I don't think that @anon87955785 Will be active these days

. He's last post was:
@Binocular understood. I wish him well in his journey
No P today
1 day check-in



Feeling gooood

No P today
Day 02 CHECK-IN


LET ME IN
@pingpong1 bro
MY NAME IS J PRASANNAJIT
MY SHARING CODE IS mdxzxb
Day 2



Day 3


I still didn't finish 3 days but I've got school for the rest of day 3
If you decide to join, You have to agree to the rules. read the rule:
@ERNOL brother I agree to the rule. So count me in.

You are in. I wish you a long welcoming clean stay


Feel free to add your yesterday's score in the scoreboard.
@JPrasannajit
Day 1 and Day 2 completed.
🇩 🇦 🇾
_"Hey, do you remember when you used to watch P?
_What are you talking about? That was a 1 whole week ago."
Bros, update your scoreboard today if you want your latest score in tomorrow's announcement. We have cleared another month and I will announce performance tomorrow:


@pingpong1
@Binocular
@Clouds26
@anon6586404
@plutus
@JPrasannajit
You too. in case you guys still haven't abandoned the challenge:
@wick_op
@mortalmortal

We can also start next month's challenge on a good note


Ugh I had nightfall today. I know it's fine but i am just sad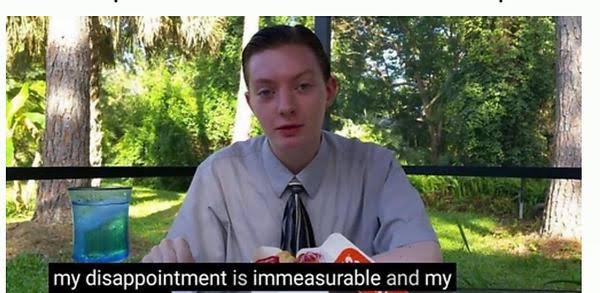 Don't worry brother,you've got nothing to worry about, night falls will pas and sooner or later you will forget about this world so stay happy

AMAZING DAY 7 OF NO P. IS DONE
I am feeling so great Today. Cuz after so many hit and trial. I have finally reached the amazing day 7 without watching p. and not relapsing. I am truly grateful to everyone from the forum @anon87955785 @Binocular @BlackMagic123 @ERNOL @Amitroghates and other members. Thanks to you guys I am finally on track and getting motivation to stay consistent.
This is one week done

congratulations


But this is just the Battle and the war is still on

It's not over yet, you must also stay consistent in the rest of the upcoming days