Welcome hero @BenThor!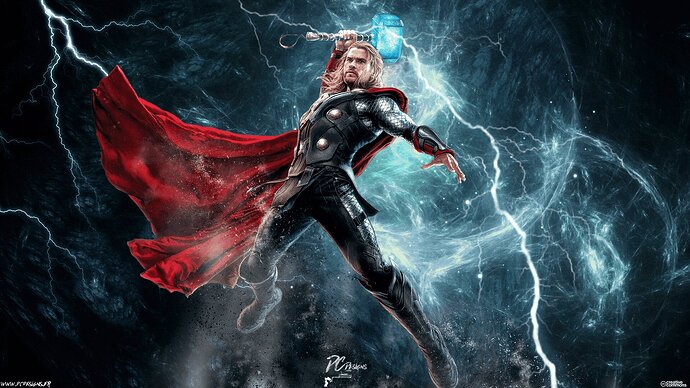 Glad to have you join, and welcome to the community! In terms of your sharing code, it's one way you can get followers on this app.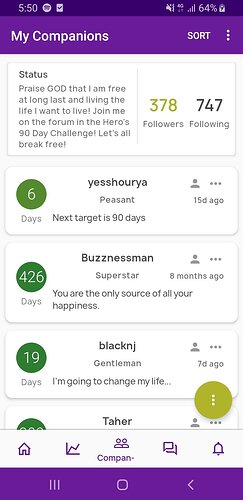 Go to the Companions tab on the app and select the Menu button - mine is in green.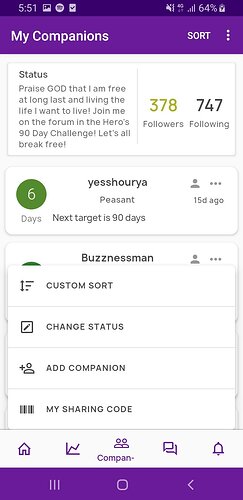 Then select My Sharing Code.