The DAY COUNT is an important number that defines our recovery. One day I was browsing the Samsung Health app and was impressed by its global scoreboard for people who walked the most steps in any given period of time. Its a simple feature but its the reason millions join the challenges… you are personally accountable for your effort and the rank further motivates you. Furthermore, I wondered how we could map our journeys over time?
Enter the Global Ranking Challenge.
Let this challenge fuel the ingrained capacity to cooperate and compete. You and the world. Together we can all rise! Now to quantitatively substantiate this challenge, I conducted an analysis from the Badges tab regarding the distribution of companions based on day count. Many have noticed that this distribution is non-linear. Click on "details" and take a look below:
21 people (day 365 to day 1000)
81 people (day 180 to day 365)
210 people (day 90 to day 180)
380 people (day 45 to day 90)
2465 people (day 7 to day 45)
5474 people (day 1 to day 7)

Assuming a more/less time-invariant distribution, the above data tells us:

IF you cracked day 45 or higher… you're in top 8.0%
IF you crossed the full recommended NoFap reboot of 90 days… you're in top 3.7%.
SO… Do you REALLY have what it takes to walk the talk, or are you just wasting yours and everyone else's time and effort?
Where have you been?
Where are you now?
Where are you headed?
What is your RANK?
xxxxxxxxxxxxxxxxxxx
RULES
1. Share your details in the format below, add yourself and regularly update the scoreboard.
Sharing code - a9518e
Current streak - 5 days
Highest streak - 50 days
Age - 25
Gender - M
Location - IN
NO PMO
2. Specify the type of challenge you are on:
NO PMO (the majority here)
NO PM (with sex)
NO P (with M and sex)
3. If you RELAPSE:
share WHY you relapsed
EDIT your rank on the scoreboard by
– updating your day count to "0"
– moving your details/rank all the way down to the bottom of the list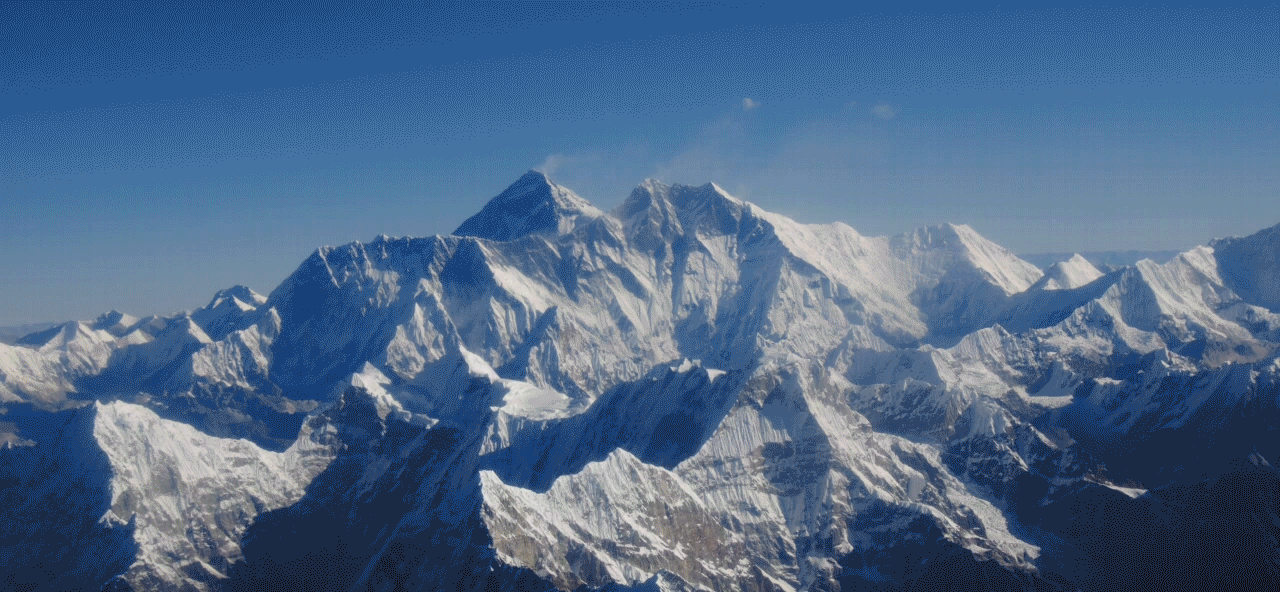 Winners will be announced
Be your own champion!
Keep your rank!
Companions, Godspeed!