Ok hold on…im new at this
Add me in this challenge.
Sharing code :: 8d0oz6
If you named it compound effect challenge. It makes sense to give the points in compound manner. If in first week someone receives 5 point next week they should receive 10 points double of the previous week.
Will this challenge go for undecided period? or is there last date to end it?
Wait… The compound effect is not with regards to points… But with regards to changes…not to be taken in literal sense
@Ash_Matt @Taher @neveragaintw @amadeus
Please make this post editable by everyone. (Wiki)
Thanks!


Compound effect in this challenge means adding one more week… Another… And another and in no time you are a month clean
Done… Try editing… See if. It works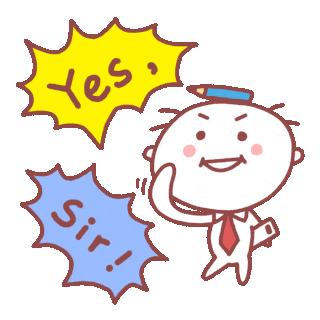 Just add your name to the score board… Ur in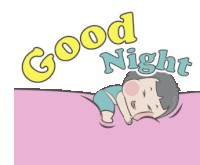 Update your name in score board bro… Ur in
Add me
My code: ws1z6d
I'm on day 13
Just add your name. To the score board… Ur in… Welcome to this challenge.
Ok, just to be clear, when should we add a point?
At the end of March 14th? Start of 15th? Or do we get points weekly?
Weekly points… At the end of one week… You add +1… If u relapse you deduct 1…im hoping everyone will sail through 7 days… It isn't a big ask… Should we include duel system in future?
Also guys, My main goal is that anyone whos part of this challenge hits high streaks… So i will closing entries tom.
Even if its few people, we need to make sure that any one whos part of this challenge sails through easily the first 21 days
Journey of a thousand miles begins with one step- Lao tzu
Lets commit to acing the first week

I think we all are entering with confidence. I have 17 days streak already so let's go

Don't worry… By next Sunday u will cross 21 days
I cant check in daily. Add me.
My code : ydavqz