check in


good morning guys…
Check in day 5





Check in

Study-8 hrs✅
Meditation


Exercise

Will start exercise and meditation from tomorrow
(22/7/21)


Study : 8hrs


Meditation (10mins)


Exercise (10mins)
22nd july
Check in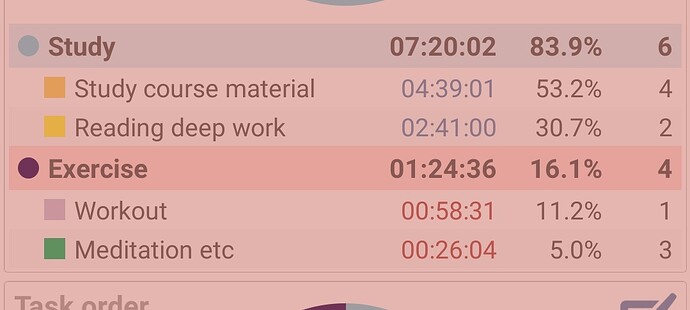 Slept before 12 last night

No daytime nap

No mobile all day

@PowerfulNFPWarrior
I'll update my Weekly goals:
No phone till 5pm
Cold showers
Study min 6hrs
Bro you studied for almost 7.5 hours, ̶̶T̶̶h̶̶a̶̶t'̶̶s ̶̶w̶̶h̶̶y ̶̶y̶̶o̶̶u ̶̶s̶̶a̶̶i̶̶d ̶̶t̶̶h̶̶a̶̶t ̶̶y̶̶o̶̶u ̶̶w̶̶i̶̶l̶̶l ̶̶c̶̶o̶̶m̶̶e ̶̶b̶̶a̶̶c̶̶k ̶̶o̶̶n ̶̶t̶̶r̶̶a̶̶c̶̶k.
It's insane



guys , @Dean_Ambrose , @TheBigSP and @Samaranjay you all are studying for 7 hours , 8 hours. How.
Please give me some tips guys
Me after challenging @Samaranjay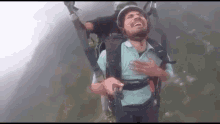 You all are on fire





.
I didn't use mobile today till 10:30 pm night, mobile is the main source of distraction for me, if I use it in the day there's very less chance of hitting good study hours and if I use it in morning, no one can stop the whole day from getting ruined.
Be serious man and follow the goal that you have set for yourself like getting 95% in 10th as you are in 10th right now … Keep your phone switched off , this phone is the biggest problem.

My father wants 98% from me.


Lol In my case My dad just wanted 90%+ for me but I got 95% so he was overjoyed



…
You need to study 8-9hrs consistently for this.Believe in yourself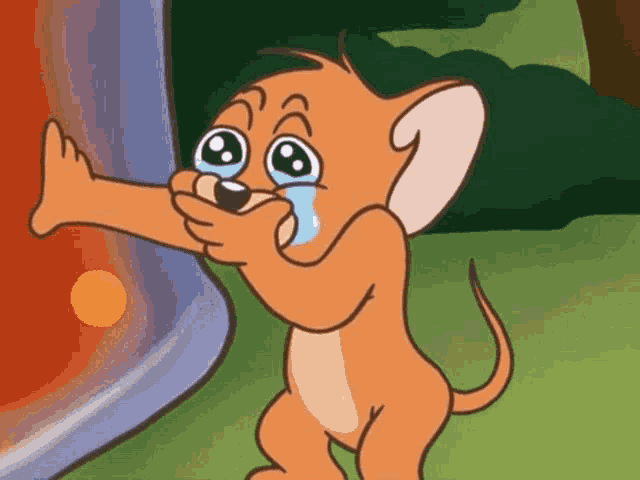 Sure i will try my best ,when i scored 89%(till 7th) he told me if you are in cbse you should at least score 92% , when i scored 92 % (in 8th) he told me to to score 95% , but when i scored 57% this year (in 9th)

, he said '' you should atleast score 98% , if you are in cbse '' , this is because of my sister ,she scored 90% in 12th , from BSEB (state board of bihar).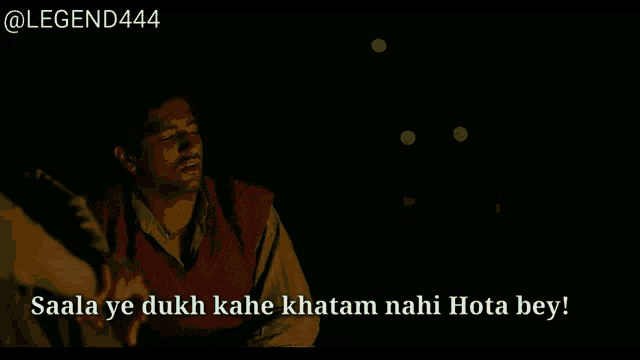 Once I scored 0/50 in G.K. in 7th class, my father said, "paper hi mushkil hoga"



I got lucky in terms of parents, they're not strict at all, they never scold me for anything, they never beat me. They're very cool. I can't even imagine the pressure you guys are under


Workout :- 35 minutes (my body was paining a bit that's why i wasn't able to go for 1 hour)
Study:- 2 hours 40 minutes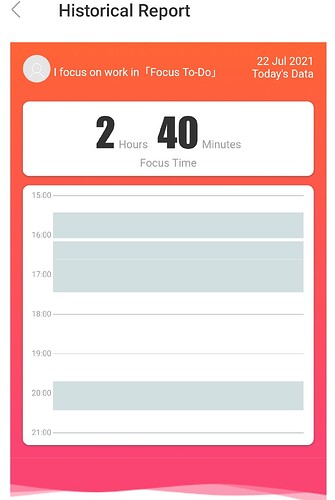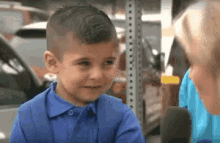 And meditation :- 21 minutes
Lol this is a very bad thing … Idk why some parents compare between siblings . Don't take any pressure , just be chill and study…
Abhi 2-3 saal bhut mushkile aayengi, but always fight back 🥲…
Daily Check In
Yesterday
Study 3 hours
Meditation 10 mins
Exercise
I've got a major internal test on 28th [it's JEE Advanced pattern as well , 1st time gonna attend exam in this pattern] gotta spend more hours , I'll from today
Check in day 6






Daily check in done​:heavy_check_mark:

Daily Check In

Check in day 6
Meditation
Study 1:30 hrs
Exercise
All done!!!