The Challenge of Holy Kings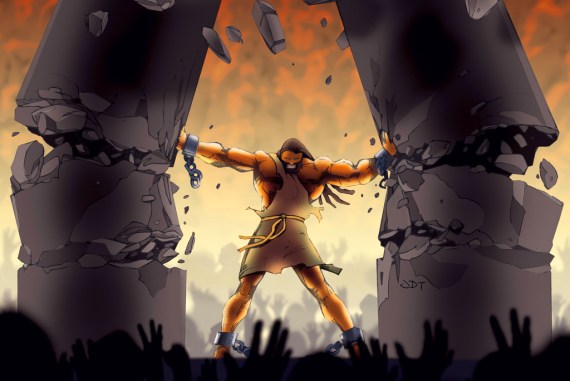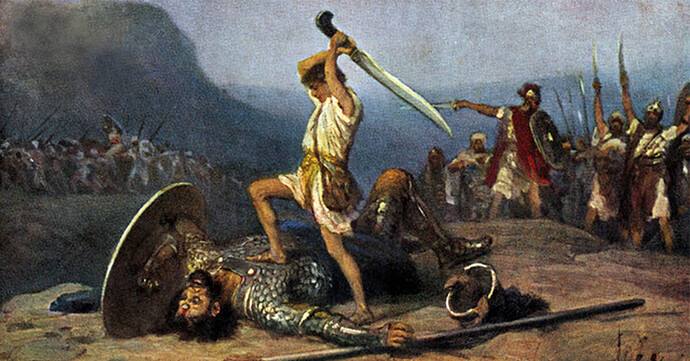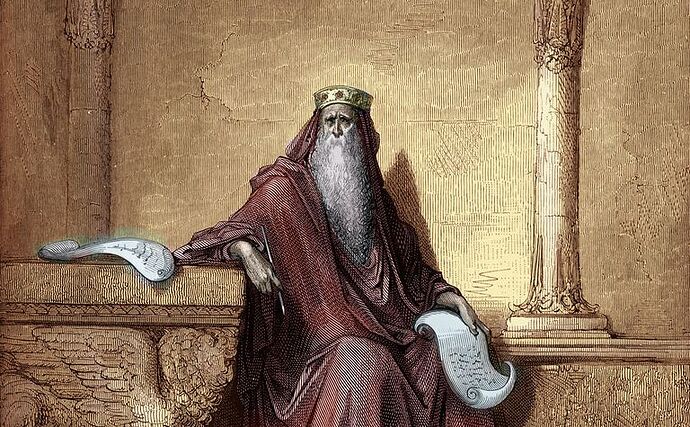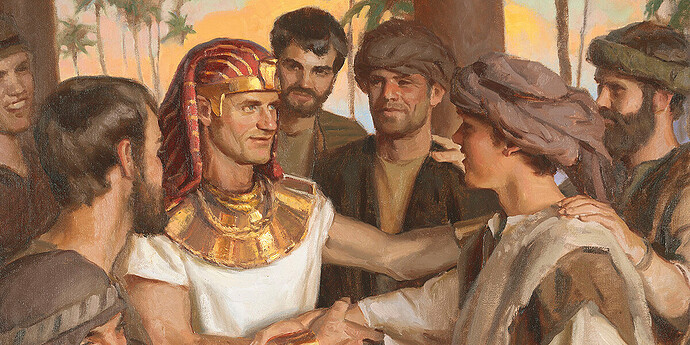 This is a 8 week challenge that focuses on filling your life with good; it is open to people of any religious or spiritual affiliation.
The challenge is themed based on men from the Bible, and includes requirements such as "pray every morning this week". However, it is up to you how you pray.
There will be four phases, each taking two weeks.
SAMSON, know your strengths and weaknesses.

DAVID, trust God and avoid dangerous places.

SOLOMON, stay diligent.

JOSEPH, act quickly.
Why these four? All four of them faced the same problem we do. Three failed, one succeeded. Each of them has a lesson for us to learn.
Edit: after reading Keats comment and reevaluating how much time I have been spending on my phone, I decided to follow suit and reduce my electronics use, and in turn adjust the requirements.
To stay in the challenge, post updates about your progress only when needed, but minimum twice a week.
Reply below if you want to join.
The challenge will officially start on Sunday, and I will post details for each week as we go.