Who is Taher ?
He is founder & maintainer of this app.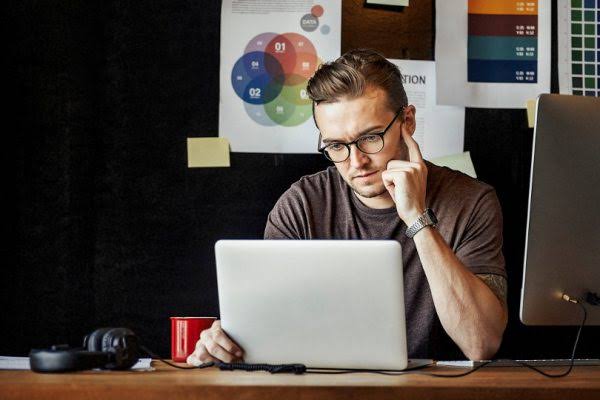 How can i support him ?
Currently his income is not stable. He works 10 hours a day on this app. Donate him so that he can work on this app further. He deserves all our love and support.
Since you have completed 88 days Mr. @koylakhadan … You should donate some money to Taher on your 90th day.
Rs. 190 … You spend this money on movie tickets … The same amount can be given to Taher to show your support for the great work, he is doing for the mankind.
Thanks.