Hi, My name is Vicky, I am starting this diary to note down my daily study hours and try my best to create a streak of 7+ hours till it's not embedded into my routine. I will try my best to complete the challenge, but just in case if I lack the motivation to do so, then this post will help me to push further.
** I will attach a screenshot daily to show my progress.
Challenge: To study 7+ hours (Daily)
Day 1: March 18, 2021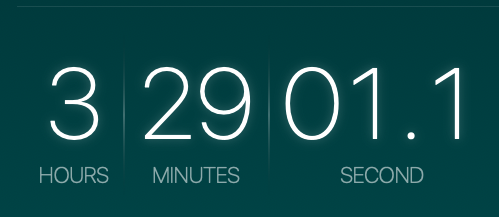 Day 2: March 19, 2021


Day 3: March 20, 2021
0 hours
Day 4: March 21, 2021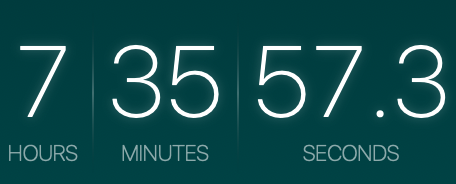 Day 5: March 22, 2021


Busy Due to some work. Now continue again with day 1.
Day 1 : April 30, 2021


May 10, 2021


May 11, 2021
4 hours 12 minutes
May 12, 2021
Busy - No hours
May 13, 2021