Education is Most important in this world

through Education we Develop our Brain and Gain Knowledge Study in not about Reading and writing mindlessly without understanding for better future we need to improve ourselves So study with calm mind without overthinking you will understand and learn quickly with calm mind In this Challenge you need to study and learn and Improve yourself I will now Discribe the point System .
1 Hours= 1 Point
2 Hours= 3 Points
3 Hours= 4 Points
4 Hours= 6 Points
5 Hours= 7 Points
6 Hours= 9 Points
7 Hours= 10 Points
8 Hours= 12 Points
9 Hours= 13 Points
10 Hours= 15 Points
11 Hours= 16 Points
12 Hours= 18 Points
13 Hours= 19 Points
14 Hours= 21 Points
15 Hours= 22 Points
1= 1 Point and 2 hours= 3 Points it's for motivation to get extra points the more you study hard the more points you will get.
You need to report every day How much you study with honesty .
So Learners This is the Time to rise and Make our Dreams True.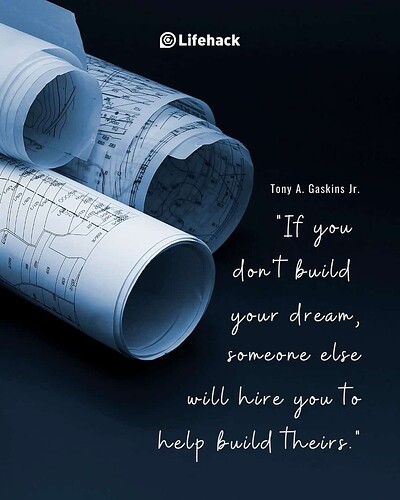 Entries for this month is Open Till 14th November from 15 Nov Our challenge will start and end on 15 December the challenge for this month will be ended and the ranking will be provided challenge will end after every one month
.