@RJ1994 don't strain. You are consistently posting great hours. Your work will do the talking. Keep going

Croosed 10 shall push one more hour


Ravenclaw
8 hours 23 minutes
2021-01-13T18:30:00Z
7.5 hrs
@kb13 why you omitted my readings in scoreboard in post 3?

Ur an inspiration dude , office + consistent 7+ he's study … Hats off
5.30 hours today
From Plassey to Partition completed modern history


Thanks brother… I'll try for 4 hours today
Consistency beats everything !
Brother, You are an inspiration for all us !
Working 9+ hours a day, and the next day just chilling.
Count as 4.5 + 4.5 hours of the two days.
It's better to be more consistent rather than just doing one day and resting the whole week !
As, I said You are not ordinary brother !




Keep going, we will win together !
#Slytherin
Thankful that you are in our team.
Proud of you bro !





I also want to join this challenge . Bring it on.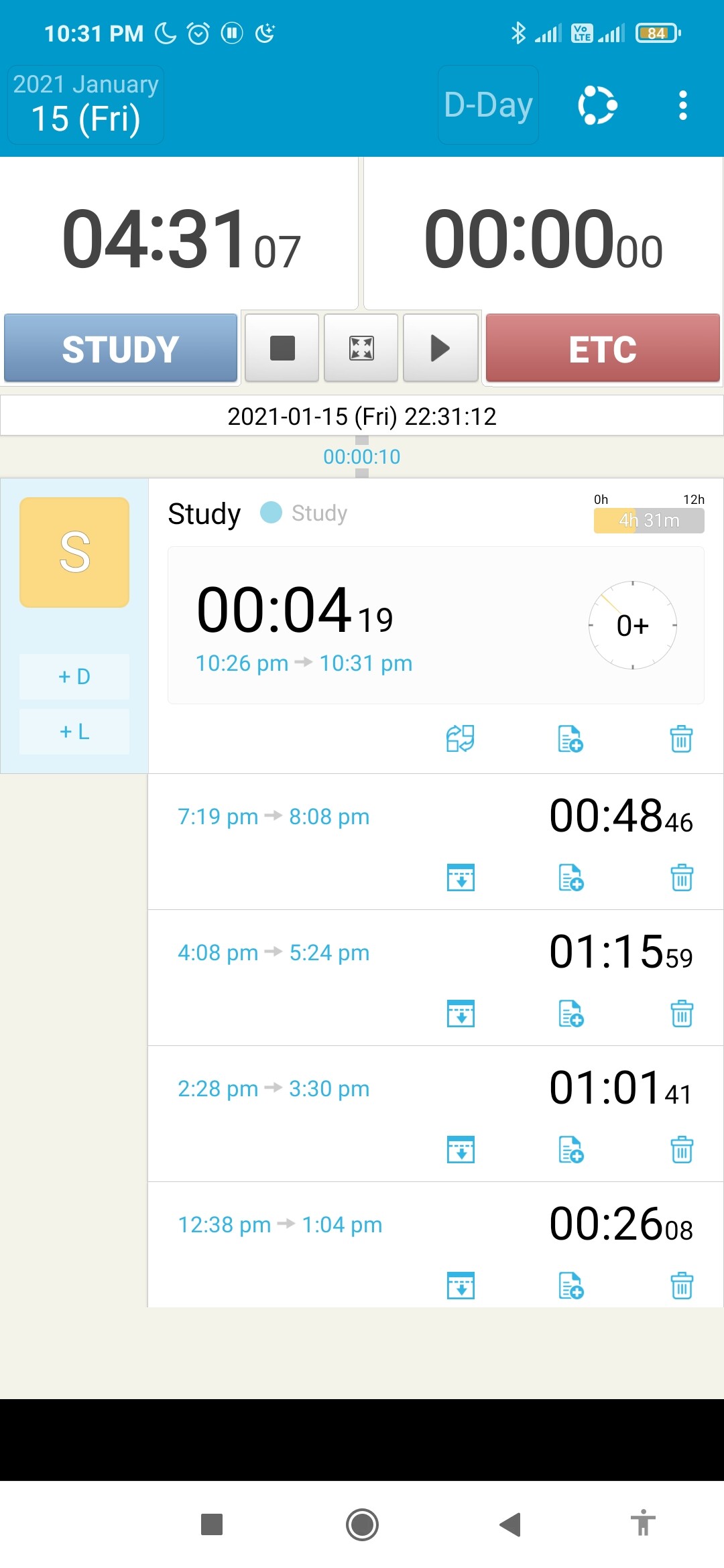 4.5 points today, I am a little busy now a days with relatives here and all, I will be doing long hours probably from this sunday or monday
Add you name to post 5 brother the sorting hat will decide in which house to put you in !