All the best brother. You can do it



ha athe. Enthayi yathra okke. Temples ellam poyo
Day 2
Woke up before 6am. Studied for lab exam - Physics.
Meditation 5 minutes
Scree time - (unproductive) 1:10hrs
Haven't heard music
No workouts
Got some motivations.
Day 0
Slipped again and again and again. But won't tired yet. But one day I will become able to control my urges.
Wake up at 5.20am


Meditation (5+5)


Reading - 2 pages


Study - 7hrs
No workouts


No junk foods
Screen time - 3:51hrs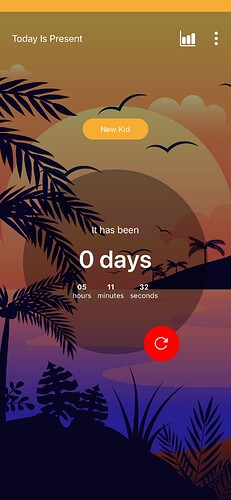 Day 1 Completed
Was a good day at all. Did a lot of productive works. No distractions today. Was able to focus on my studies. Today I stated to love studying…
Wake up at 5:38


Meditation (5+5)


Cold shower - 2


Reading book (will read 2 pages before going bed)


Study - 9 hours


Screen time - 24 minutes only


Morning prayer


No junk foods


Diet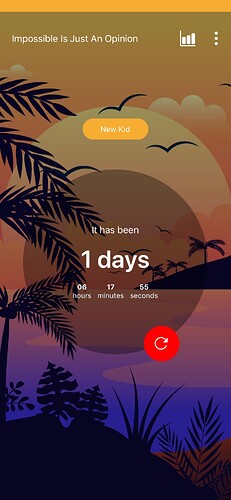 Day 2 Completed
An average day. I was much productive but less than yesterday. Less energetic today.
Wake up at 5.30am


Meditation (5+5)


Morning prayer
Unproductive screen time - 2:17


Reading book - 2 pages


Study - 9 hours


Cold shower
No junk food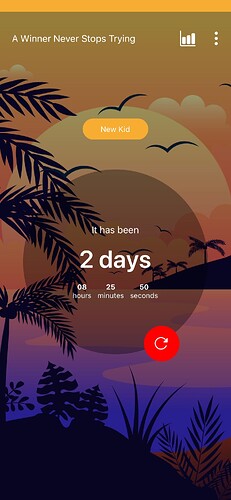 Relapsed 2 days ago. Now I'm on day 2 . I will definitely create a new empire here.


All tasks completed. Except wake up early.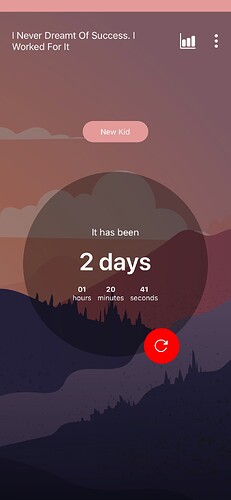 Day 2 Completed
May 16
Wake up 6.00 am
Study 4 hours


No Junk food


Read a book


Meditation (5+5)


15 pushups


Cold shower


Morning prayer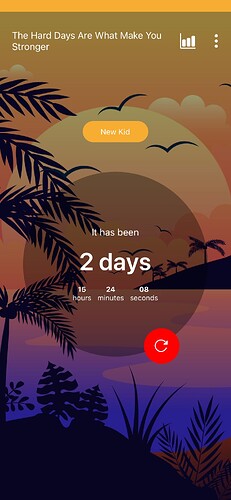 Day 3
May 17
Wakeup at 5.30 am


Meditation - (5+5)


Read a book (2 pages)
Study - 8 hours 30 minutes


No mobile until 6.30pm


Screen time > 30 minutes


Morning Prayer


Pushups 20 nos


Coldshower


Gone to bed at 11.15 last night.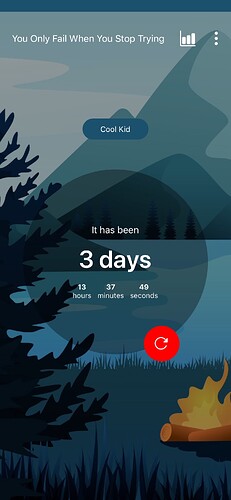 Day 0 again
Wake up at 6.00 am. Almost an unproductive day. Procastinated on YouTube for few hours and other stuffs. I was not controlling them. At last it leads to PMO. Any way, my schedule is starting from tomorrow. All is well. Everything will be alright soon.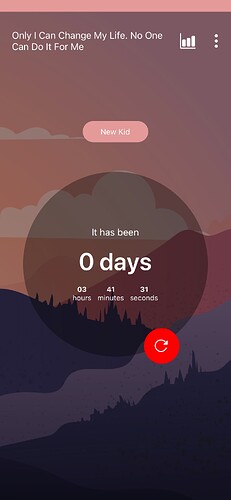 Keep Going buddy

… You'll conquer this for sure.
I also have to study very very hard as NEET exam is so close

Yea, alright. Thanks buddy


All the best for you too bro. We have learned the importace of time in many times. But we don't care that. Our life is in our hand. Karma is an important thing. Any way keep pushing. Stay away from your comfort zone. Results will show.




Day 1
May 19
Wake up at 6.00 am
Study 7 hours
Screen time 5 hours
No YouTube and safari


Cold shower


Meditation (5)


Read a book
Pushups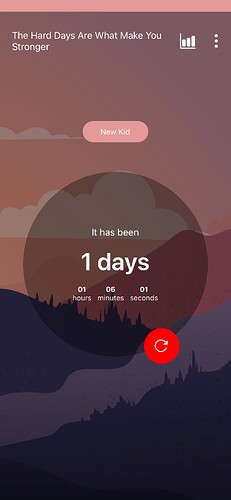 Day 2
May 20
Wake up at 6.00am


Study 15 hours


Meditation (5)


Morning prayer


No day time sleep
No workouts


No youtube or safari
Read a book


Cold shower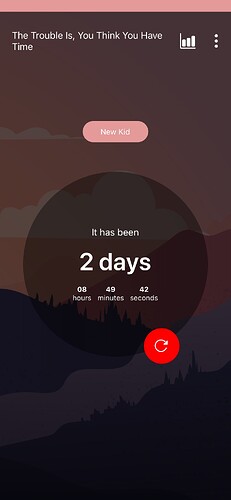 Hello my dear freinds, I'm taking a break from this forum for about 2 months. Due to my heavy schedule and tiredness I'm not able to spend here. So I'm leaving my diary here. I will regain it after 2 months. By by my diary


See you soon


Ohhh we love uuuuu





Come back with a great streak