Just stopped masturbating in between… no orgasm or ejaculation… but felling slight pain in testicles… what can be the reason…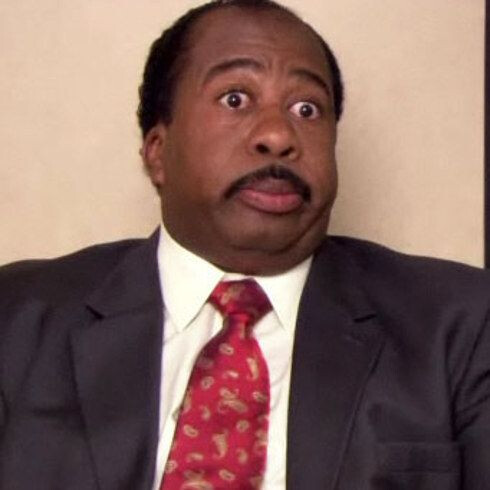 It called blue ball syndrome … Simple way is to masturbate and let it go…
Or it will stay for one or two days …
Cold shower and excercise or also option
Blue balls my friend. Every time you get close to, but don't finish you will most probably experience this discomfort.
The best way to go about it is to make peace with this new habit and commit to this lifestyle change with your heart. Or else your obsessions and hardships will unnecessarily increase.
Well can you tell me how can you do that. Are you a magician?

Once the semen leaves prostate gland, you cannot stop relapse. So be carefull.
i mean i starting it then felt that i shouldnt do it so stopped… u can say as i stopped before reaching climax and no ejacultn happened.
The term they call it is edging . … buddy
What you've done is called edging, my friend. It counts as a relapse, and it is extremely damaging to your sexual health. It leads to erectile dysfunction amongst other issues.
To relieve the pain, you can use something cold like ice, rub it against the testicles for a few minutes and it will go away.
Never edge. It doesn't matter whether you ejaculate or not. It is a relapse.
Blue balls lol stay strong bro surf the urges next time so u wont have to feel it. Live and learn

(someone correct me if this is incorrect)
Thanks for ur info… so from today i hope i wont do this fucking edging act

You're welcome. It's important to know that this behaviour is harmful and to leave it behind us.
can u become my companion ?
Hope you are doing good bro.

can I ask you why did you left WhatsApp group? I came to know that you relapsed but hey it's ok now you are back. I wish you all the best.


@samichamp95 Sure brother,my sharing code is (eoivgi).
@Consecrator Thanks Abhishek, I'm doing very well, thank GOD. I'll return to the group in a couple weeks, I just needed some time alone to reflect and rebuild myself.
That's great to hear.


Reason is simple you making want to flow your semen outwards then making obstacles during this will gives sudden jerk inside your body that is pain