I have failed ,I am on Day 0 again. I am trying nofap for last 1.5 years but keep failing everytime. May be I am still not serious.
This time I am not making any promise or any oath , I will do it for myself. Only I am responsible for my condition.
I was addicted to PMO for last 4 years. Now it's time to Improve myself daily. Currently I am 16 years old. I have failed 100 times, but for the 101th I am coming in a different way.
"I have not failed 100 times , I've just found 100 ways which do not work"
I will set some daily goals and I will post daily at night that how many I have completed.
Daily Goals:-
Wake up at 7 am (/)
Pranayams for 15 mins in morning (/)
Bath with Cold water(/)
Self study for 2 hours (/)
Vajrasana for 10 mins after each meal(30 mins eachday) (/)
Meditation for 10 mins (/)
Carrot Juice (/)
Exercise for 10 mins (/)
9 Glasses of water (/)
Slept at 10 pm last night (/)
(

) :- This means I have not completed the exact challenge or did less than that
These are the goals I will do daily. May be you found it easy but for first 7 days I will follow this. After every week I will increase the duration of exercises and study time.
The pranayams I will practice daily:-

The Exercise I will do :-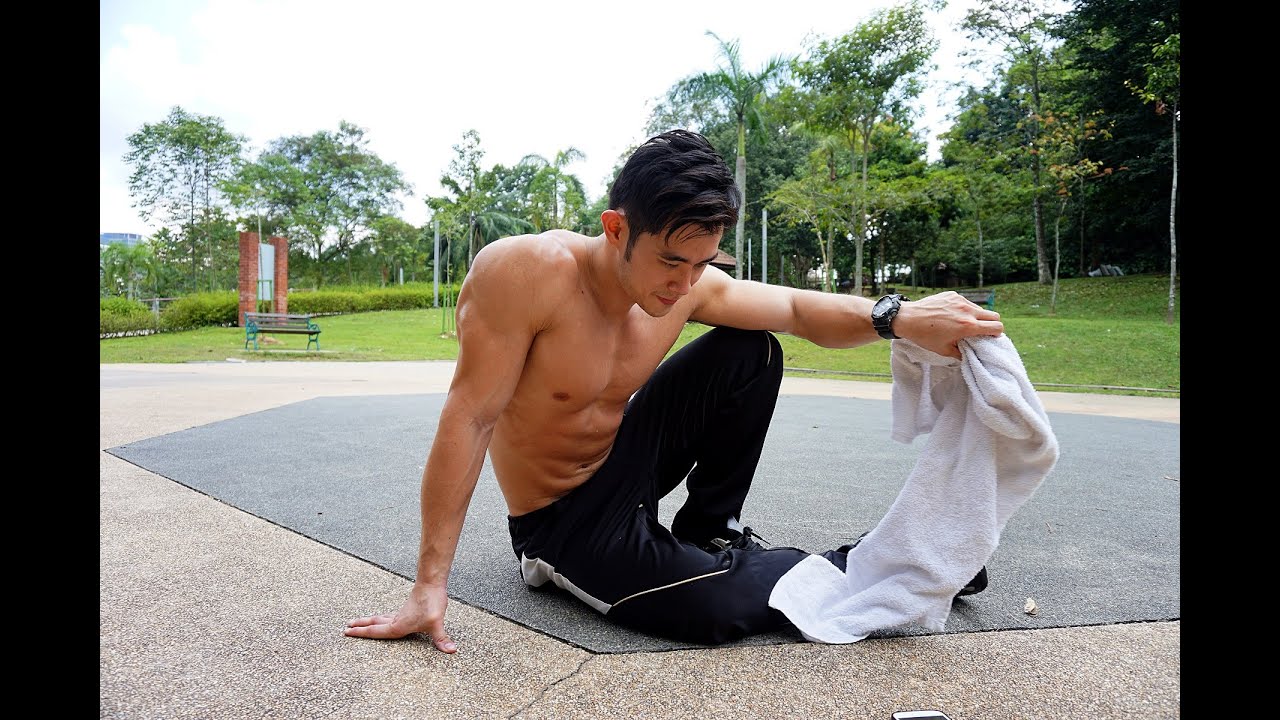 I am currently in Class 11th and my exams are near , so I am not adding any extra book. I will study my course books only for now.
Not allowed:-
Instagram or any social site❌
Naps in afternoon❌
Junk food or Street foods❌
Movies or Web series❌
I will use youtube only for watching my educational videos.
If you have any suggestion ,I will be happy to listen it.
7 days


Current Goal :- 18 days(my highest streak)