Shadow Fight challenge!
The ultimate face off against the demons that we will have to defeat while maintaining our streaks.
Based on SF2.
The demons(bosses) will be the same as in the game. (SHADOW FIGHT 2)


Format:
There are in total 7 demons (bosses) with 5 bodyguards each. i.e. 35 enemies to face off.
It'll take 2 days to beat 1 bodyguard.
After fending off and winning against 5 bodyguards (10 days), we face off against the first demon for 5 days immediately after the 6th bodyguard.(Till 15th day)
One medal will be awarded for winning against 3 bodyguards.( )
One seal will be granted for defeating 1 boss.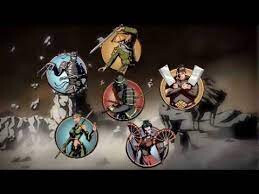 Can you make it?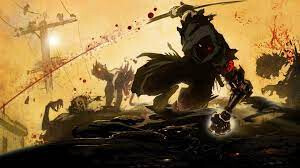 Rules:
Participant has to check in anytime during 2 days. (Everyday is preferred)
Each of you will have 3 chances of relapse.
If a participant relapses, he will re-enter with remaining chances after 1 day.
A relapse is to be told as soon as possible.
Challenge Starts From 25/08/2021 (DD.MM.YY) at 12.00 PM.
To join just share your sharing code and name​:fire: