Rewire Companion was launched exactly six years ago, on August 23rd, 2016!
Since today is Rewire Companion's birthday , I think it would be a good occasion to send @Taher some appreciation and thanks. (He is the one who made the app). I can't imagine the time and effort that has gone into making and running this.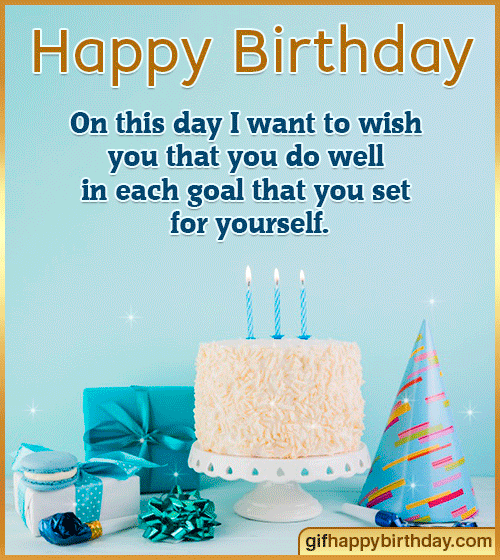 I also think it is a good time to spread the word , anonymous or otherwise, and invite others to join the community Forum where we can support, help and encourage each other on our journeys to rewire .
Have a great night/day everyone!
Note: Big thanks and appreciation for @keepFighting , it was his post from last year.