I'm very shameful that I again relapsed on day 10… I can't forgive myself.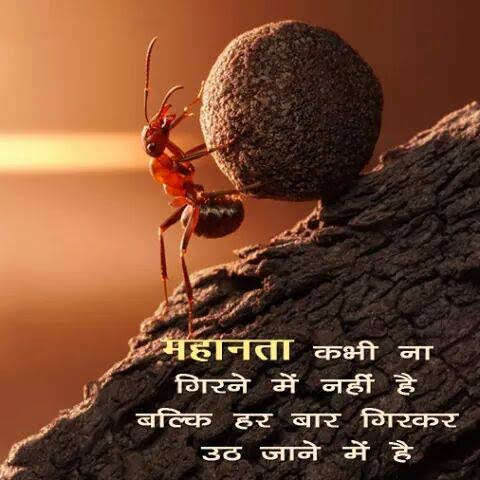 Learn from this Relapse.
A True Learner never repeats the same mistake twice.
I know how you feeling now. Remember that you can start now and will achieve more than before. 10 days is much better than faping every single day. There is a progress anyway.
Oh man your comment made me feel alot better thank you… You are right bro… you keep going !