I relapsed yesterday night. The cause of relapse was pool girls.
Yesterday, I stumbled upon an adult content at evening and my cum started leaking a bit suddenly. I was freaked out and asked help in WhatsApp No-Fap group. I came to know it was pre-cum. Some told me to take cold shower, walk or do exercise. As I love swimming, I went to swimming and there were already some girls.
I was minding my own business and swam 10 rounds.
After coming home, I was so tired and exhausted. Soon, the urges started hitting me and I resisted as hard as possible. Later after 1 hour I ended up relapsing. Fapped 3 times. I felt really sad and regretful.
What I understood was that until I reach 90 days and I get rewired, I think my brain will view women as sex objects or my mind will play dirty thoughts and sex scenes with those women.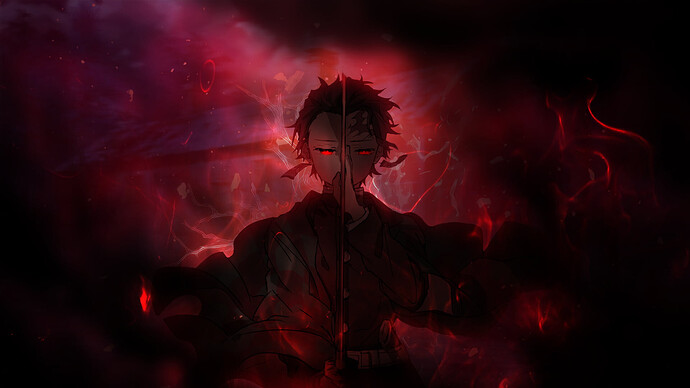 This time I am gonna come stronger and more powerful.