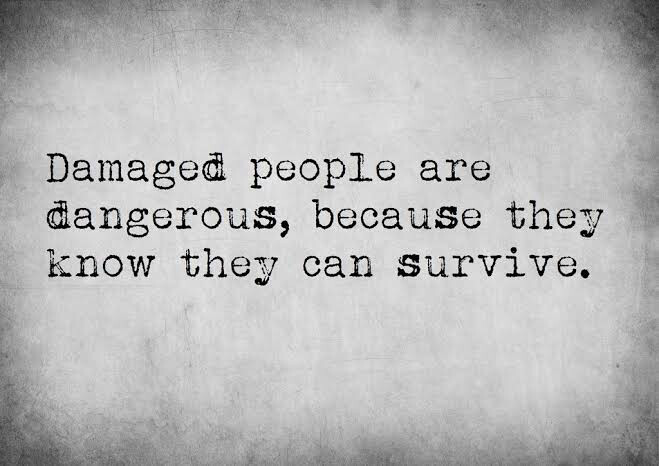 Inspired from @wall-e
Dark quote but true. May Allah help us ameen
"Recovery is hard. Regret is harder."
-Brittany Burgunder
"The devil whispered in my ears - "You cannot withstand the storm "
Today , I whispered in the devil's ear - "I am the storm "
Cold​:cold_face: quote

keep it.up bro
"If you can't change your situation, change the viewpoint of that situation. Maybe you cant get out. It doesn't mean your trapped."
"to create something we need to lose ourselves completely in the present action."
" There is joy in achieving something which others think is impossible "
"Pain is weakness leaving your body"
-U.S. Navy (I think)
The guy you wake up and look in the mirror and see every day. That guy, that guy is your biggest enemy. Because not according to popular belief the Devil is not your biggest enemy, and here's why: The Devil can NEVER make you do something. He can only tempt you. Here's a quote I learned like a week, maybe two weeks ago I don't know. "You can lead a deer to water, but you can NEVER make it drink" And that can mean a good or bad thing. Does it mean you can never be forced to do PMO, or does it mean you can never be forced to drink the water of life? Are you drinking the poison water from the poison chalice, or are you drinking the water of life because you know you need that water? If you're drinking that poison water then remember that it's ultimately your choice, and you can stop drinking right now, and never drink again, but that's something you have to choose.
-Me
"Stop counting the days, and start making the days count!"
-ICEcold JT
"The best and most beautiful things in the world cannot be seen or even touched - they must be felt with the heart."
-Hellen Keller
"Time is a valuable thing , watch it fly by as the pendulum swings

"
" Every dream has it's own known or unknown deadline. If we are not able to meet the requirements within the deadline , That dream would just remain as a dream forever " -
Risinglion123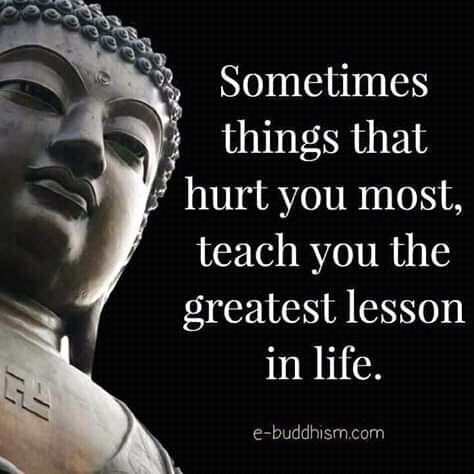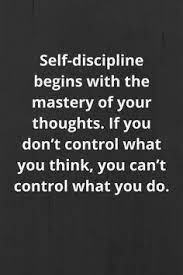 It does not matter how slow you go as long as you do not stop
Alone time is a time for finding yourself not for destroying yourself.