I had severe anxiety & fear. My body was very agitated. Now … it is almost relaxed & calm.
100 days before when i tried to sit for meditation… i cant sit comfortably even for 30 seconds… my body used to move on its own. It was very agitated and there was huge fear … even a noise used to distract my attention … no focus…
Not anymore…
Today i sit comfortably for 3 minutes without moving my body. Relaxed… this is a huge surprise for me. Its been almost a decade since i have found such peace of mind again.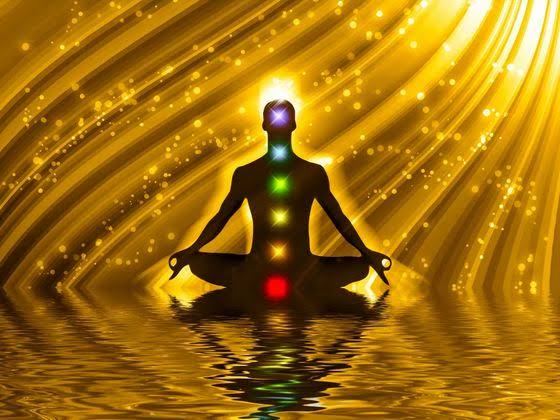 Not only in meditation but now i stay relaxed while walking among people… earlier i was too depressed and full of negativity & fear… i used to just spend my whole day in my house… lying on the bed.
Not anymore.
How do i changed so much ? Which medicine did i take ?
Creation of Positive thoughts.
Yes.
We have the power to change our thoughts.
Earlier i used to critize myself for the failures. I used to hate myself. My thinking was very negative & self damaging.
Now… i create positive thoughts about myself and the situations. I see only good angle to move forward in life… if there is total darkness in the room… i only see the tiny ray of light coming through the window…
Now… i say i can do anything… i maintain a healthy lifestyle with good mindset daily.
Regular Physical & mental Excercises
From past 100 days i am doing some Yogic as well as body building excercises. The main benefit of these are … my blood flow & oxygen level get increased in body which is very important to break the depression.
Watching My Ego
Ego is the biggest enemy of mankind. A egoist person is the reason for bloodshed in the world. Nature is being destroyed for money making & lust for power & glory.
Ego is the biggest roadblock between a human & a God.
As i am going forward in my journey… i am watching my ego… how it is creating stress for me… it is very painful to see that our own desires & expectations from others is the reason for the anger & stress.
I am working on it… i admit there is still ego in me… and it is like a throne in my flesh. … my last hurdle to get my complete freedom.
Thats it … Guys…
In last 100 days i have relapsed a couple of times and had streaks of two 40 days. Now i am on 19th day.
And… This is my Final streak… My last attack…
And … i believe practise makes a human… Perfect… i have been working on this pmo addiction from last 4 years… this is my time to break free once & for all.