I found out what's been holding me back from never looking back at porn ever again.
you could say that i have been looking deep into myself and working on myself.
but let me get into it.
How do you guys deal with the idea ( your brain makes you feel) that because you haven't looked at porn for a long time or masturbated your missing something?
for example, you see a trigger which can be an image, film idea, etc and you feel…
Im sorry i dont know how to explain this but ill explain it another way
you like burgers and you have eaten many burgers but you see a burger thats different in looks from the rest and you feel like if you don't try it you missing out on it.
But deep down you know that its just another burger and it will taste just like the other burgers…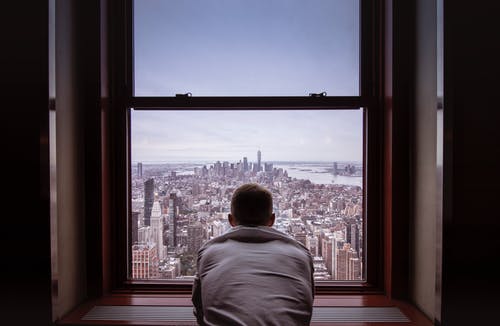 Guys freedom is right there in front of me i can feel it. if i can solve this pickle. i can finally open the window that is called freedom and finally get out of this prison
@Forerunner any tips friend?