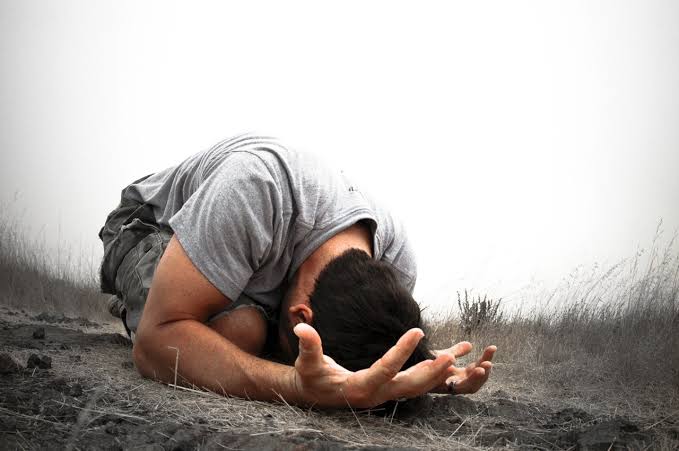 How long have you been trying nofap?
From 3 years 6 months.
Started from 31 december 2016

Did something change during this time, which is relevant for your current problem?
Yes… I remember i have recovered several times in between… not fully but i have tasted good life thats why i want to try again & again. The worry is that i am afraid of pain & suffering… struggles in general…

What is the problem you need help with?
I welcome any advice from anyone… even from a guy who have never reached day 7… all advices are welcome… i want to get to the root of it.

In which situations does the problem occur?
When i watch some hot video … from there it gets very tough to handle the urges… temptations. I usualy get temptations after some angry fights with family members… sometimes after sexual dreams… sometimes from girl images… and even sometimes from imagination.

What did you already try?
I have tried nofap motivation stories from youtube.
Motivation from spiritual gurus…
Motivation from my ugly life… to better my health and overall wellness…
Motivation from successful nofappers.
Making competitive groups on this app.
I have tried doing hard work to replace my bad habits.
I have tried positive self talks … affirmations…
Meditation…
Yoga…
Excercises…
Writing Diary.
Doing what i love … like playing video games and listening to music.
Eating a balanced diet.
Going on fasts.
Going outside my comfortable zone.
Talking with family members.
Maintaing a companionship for mutual nofap goals.
Loving Myself.
Remaining good even if others bitch about me.
Returning back to forum.
So… i think that's it.
Plz Help Me !