Yeah NNN should be our salvation.
A phoenix never dies, a phoenix will always rise up again no matter how strong the enemy is.
By the way, I composed music on my piano today

I named it: Phoenix the all mighty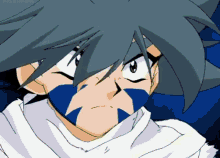 Ooooooooh kai and his Draunzer


Nostalgia
Damn Bros




This time it feels so damn awesome idk why


We'll win thiss together


Last time Samaranjay bhai wasnt there but this time we'll all do this together let's fricking gooooooo
Yeah I was dead at day 2 of November

.
I hope that doesn't happen this time.
Who's that chiseled guy in your dp @Ash_Matt


?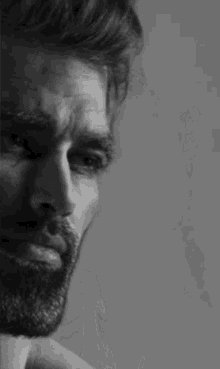 Maybe that's him

Sholt_Tenkerrot

Day 8
I have exams coming up. I can't waste time like I am doing now. I need to be more disciplined.
Things that are causing me to waste time:
Using Instagram too much
Watching movies on my laptop
Bad sleeping schedule
What I've done to fix it:
Deleted Instagram on all weekdays, will only use it on weekends.
No more movies on my laptop till exams are done, Feb 2023
Organize my daily life better
I have urges here and there. Especially to watch triggering YouTube stuff, since my mind says that's not porn. But it actually is- any form of video entertainment consumed to satiate one's lust is, by definition, porn—no matter which site it is on. So no, I don't watch any of that. I'm going strong at the moment, but lack of sleep due to a bad sleeping schedule is causing me a loss in productivity. I need to fix that.
At weekends I'll try to play basketball. My tendonitis is slightly flared up again.
That's all for now, I guess.
Peace out,
Flame on


Day 12
Facing urges now and then.
A big issue I most recently have is Snapchat. I don't really use the app much (maybe 15 minutes/day at most) but they have Snapchat stories, which has girls in not the best clothing. So I've blocked all those stories and decided not to use Snapchat stories.
Insta I downloaded in the weekend to catch up with my friends, now I'll delete it again. No time to waste.
I've gotten better at basketball. Due to practise.
I also shoot a lot of game winners now

not to brag but I feel it's because I want to play to be worthy to wear my shoes. I have Dame 6s as my current basketball shoe, the limited edition McD one.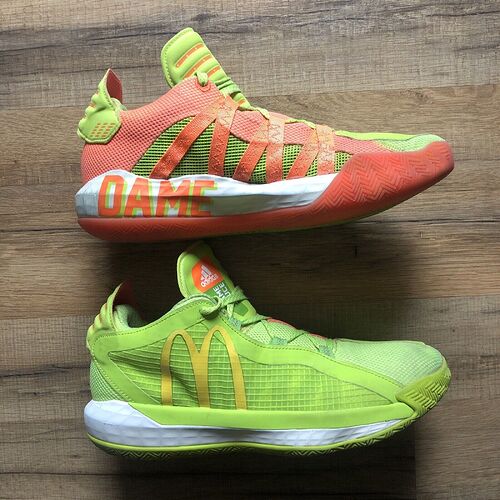 I like the shoe a lot

because it grabs a lot of attention for how bright it is.
(I've had it for a few months now, so mine is not as clean, but it's pretty clean cause I washed it

)
And everyone knows who Damian Lillard is

He's mister clutch

I'm also modelling my game after Trae Young. More floaters and deep threes, and less focused on inside finishing cause I have teammates who are way better at that. I just need to be the best for my position.
Lots to study for exams, and I'm a bit stressed about that for the first time. It's my first medical school university exams

but yeah I'll stay focused and do my best.
I care less about what people think about me now. I know who I am, my identity is not found in myself. It is in God. In who He is and how much He loves me and what He has done for me. So I really don't care about what people say. A lot of people in my college talk about me, they comment on everything I do. I don't even know most of these people, but they just like gossip I guess. But, I mean, if they're talking about me

I must be doing something right. Let em hate, never affected me anyway.
That's all for now, I guess.
Peace out,
Flame on






Have you been playing point guard?
Yep. I alternate between point guard and shooting guard depending on the line up. But most recently its been point guard more.
Nice nice




.
Do you guys have a coach in college? Or playing on your own?
The OG Ash_Matt is back!!!
We had before tournaments. But we play on our own and learn from seniors tips/set plays.
We lack practice but we all have so much talent (not to brag) that it doesn't matter. Also its medical school. Inter medical competition is not tough, we're easily the best medical team in state. If not best, second best. And we're all first years.
Of course, if we played some of the engineering or commerce colleges we'd get killed on spot

Glad you noticed

That's actually awesome

. To be the best in your league, especially in basketball is awesome feeling.
Oh and you are a point guard who can dunk, that's just



.
You must have tall guys in your team playing center and all.
No senior is playing in the team? Why?
@Ash_Matt is this even possible?

(I'm not talking about the piano I'm talking about the chicken)
Thanks man

Yeah, at least, compared to me they are tall

Im 5'10'
Cause we are better than them.
Yeah

it looks real. Its possible, by changing the force and point of squeezing the chicken.