Hey!This is my nofap diary where i will share about my experiences and nofap journey daily.
My main target right now is to achieve 150 days nofap streak as I'm on my Asli Mard (real man) 150 days No Porn challenge.
I hope i will achieve this Target and also improve myself to achieve the goal I've set for this year.
All the best to me and to everyone on their journey,i hope all of you will succeed in your respective fields.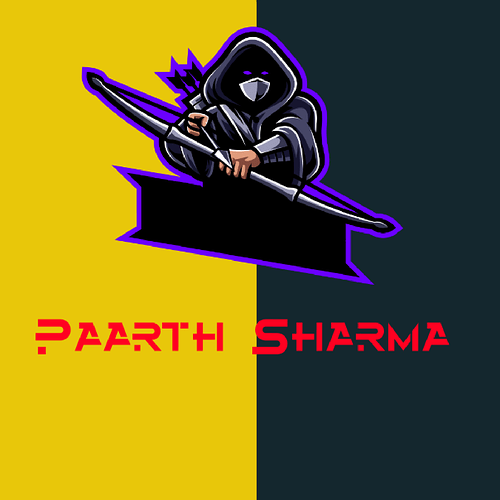 Gonna start working hard to achieve my yearly goal from tomorrow and follow brahmacharya lifestyle.
8.3.22