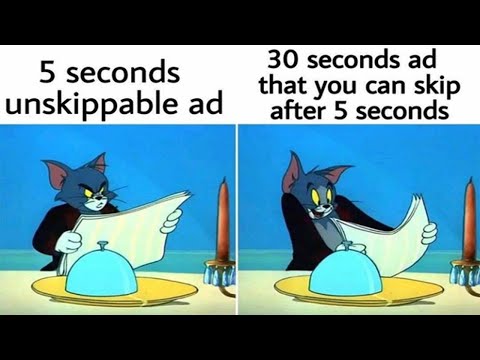 Shit















…
Or use brave browser. No ads at all
This is exactly what happened in my chemistry exam.
But I think you would have done that well
Not that well, but at least I am sure I will score more than 75%
Try getting a centum next time no matter how much tough the question paper is bro
This was next level dude



I don't get it.
You do realize that this is Joe Biden, the current president of the united states right?
This post is not true in every sense.
It might be okay to be short or whatever but not cool to have a tummy or be skinny. If there are things which can be changed, one should definitely go and change it.
One doesn't have to be massively ripped(which gym dudes achieve by taking steroids anyway, not putting them down but you get the point) but a little fitness is necessary for everyone.