Hi friend @nofapstar123


How are you feeling now? I hope you are doing great.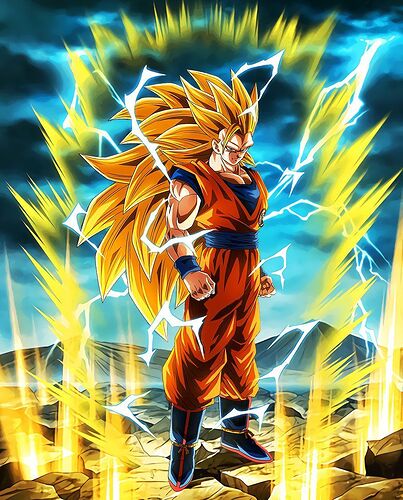 You must be feeling something like this

Not yet , there is a long way to go to feel like this


I feel like the stronger version of myself right now but i have to reach the strongest version of myself

That's your highest streak right?
Keep Slaying







Yes brother for the first time

Ah you made a spelling mistake actually!
You wrote: I relapsed
Correction: I slipped up.
Don't repeat the same mistake as before, don't slip up twice cause your streak is still on: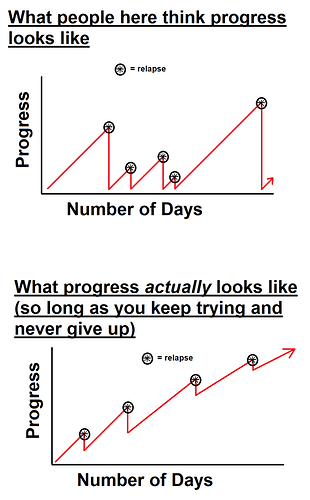 Imagen that you worked out at the gem for 42 days and gained muscles and you decided stop going just one time. Would your muscles disappear?
When the past calls, don't answer cause it has nothing new to say.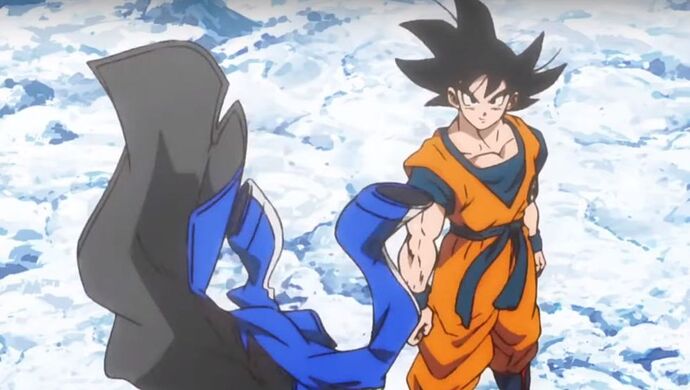 We all believe in you!!!
Thanks man for cheering me up !
I will try again!!..
Ah damn

.
Anyway highest streak it was

.
Sharbat Singh already did his job well so I guess I don't need to give advices

I pronounce it Sir - bating - si



I don't know why but I have a feeling that this word has a meaning in Indian

does it @Samaranjay?
Yeah Sharbat means a simple drink.
Squash or lemonade can be refered to as Sharbat in our language.
And Singh is a common sir name.
Indian people will find Sharbat Singh funny.
bro that was supposed to be a secret


I guess I was too smart to figure it out


It's out in the open now, Imma call him Sharbat Singh all the time.
Plus I have patent on this name

Really?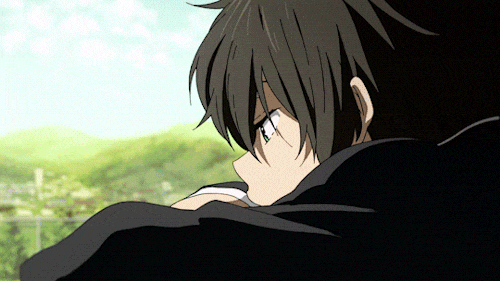 Did not fell for the chaser this time… Continuing my streak


My self control has improved!
Bro












Wtf …patent on his name


I just wanted to say I created the name so I could use it whenever I want.
Relapsed man shit happend again… Im not being serious about it again
I need to be more carefull
Chaser effect gets most of us. But if you push yourself to be disciplined for even one day it disappears.
Take care.