But i still Don't think it works like that

4 days 2 months = 2 days 1 month = 24 days a year = 48 days in 2 years


I think Sabeur is right, but we have a mod @Ash_Matt .
.
Im heading off to have some good dreams !

See y'all tomorrow
Good night bro.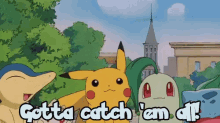 That's what he said




Sabeur
















Sholt
















Alright bro, going to sleep now, probably when i will wake up you will be sleeping.
Good night bro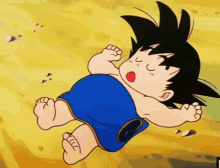 Sorry @nofapstar123 bro, for chatting here (i don't think you would mind it, cause you didn't mind it a year ago

)
Then you will say "I had dinner" after an hour
Kidding


Sweet dreams every one
You are talking like my female friend

.
Anyways, good night bro .
Congratulations @Sholt_Tenkerrot , you just won the Advanced humor badge

. Your humor satisfied and made the community's spirit skyrocket
Yep my diary always open for chattiinng

Thanks kakarot







Demn I spent a total time equivalent to 32 days here, seriously damn

, that seems like a lot
Now thinking about this leads me to think how much time I must have spent pmoing, it must be close to one whole year of my life, I had been in it for way too long and only less than 2 years in this forum.
Lets go guys keep pushing!

clean day
Going good!
Clean day

Excited for september …
Im going to start a fresh journey