No fap league check in

12/15
Check in
NoFap league

No fap league check in

13/15

I forgot about this.
check in


no fap league
Check in 14/15 No fao league

Check in
NoFap league

tomorrow is the last day of nofap league!..
i almost got relapsed today …but then somehow i managed

Same here bro! Urges were at its peek! Whoever said after 90 days you'll get rid of the addiction… My Ass!
I've never experienced urges like this in my life. My head was hurting. One of the things that kept me going was the thought that I'll lose the nofap league. Being an expert in Pokémon, losing this would be the most disgraceful thing that could have happened. Plus id be disappointing all my friends who look upto me.
You guys deserve the trophy with no doubts in it! Push through pain !

Nofap league: Lift the trophy + closing ceremony!
Join us at around 9:00 pm tomorrow!
yssss … u r right. dont lose hope
It was all worth it

I think this is the last day check-in
The End? the begining!
So finally the day has arrived, the moment everyone was waiting for! Im Ryan, who is hosting this amazing trophy giving! we have seen many brave trainers battle through tough situation , we have seen many setbacks, we have seen pain , endurance, struggle and lastly the pleasure of victory at the end! But we know, only a few among them push through their limits! Let us call the winners to the stage who will be awarded shortly by the chairman of nofap league!
@GOVIND-19 @Samaranjay @The_wild_perception @Tagore @Angryvolcan @Nick9 @Pudgy @luckyvicky @onepunchman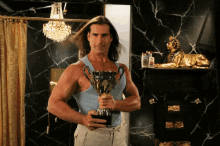 It's over! It's all over! Fuccccccyeeaeaeaeaeaeaea









Chairman: I have nothing to say now, i wont make these young trainers wait too long i only want to say that, Carry on!
chairman hands over the trophy to the winners!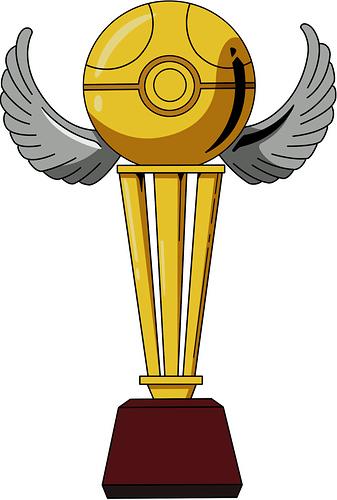 …
…
…
…
whole crowd: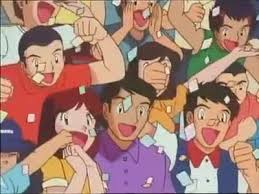 you guys did it, your names will be written in hall of fame!