This meme hits me with proper exclamations now

, eh ungamma! Govind 19! Come on! Fight.
Fuccccc yeaaaaaa!





shall i use this as our motto in season 2 Govind bro

Why not? Let's do this!! Come on! Fight!



Don't be brother, wet dreams happen, don't pay attention to it and move on


I'm just getting that feeling of immense loss. I feel like I've been scammed of all my savings. I've been feeling emotional and shit this morning. I don't wanna cave in though. 3 more days and I hit 60 days. So I'm kinda worried about this last minute issues that's all
Yeah that feeling comes, I had a nightfall on day 35 and my stamina decreased the next day but it is not in our control to avoid a nightfall right? We can just worry about things that are in our control and do our best with them

.
yeah i had 2 nightfalls till now, i dont worry about them
Check in


Have a look at our shining badges! only 4 more needed guyssss!

Also read the latest news for nofap league!
I don't want to get eliminated or lose anything in this amazing challenge !
I will give my Best !



Im sorry to all of you guys, i've relapsed



Yeah bro !! i want to see you rising above flames and put your name in the HALL OF FAME!
i can sense the power within you





@T4sk1d brother you made this far in this challenge! that means you are strong! now try again!
Bro plzz give us a strong message about what to avoid!
What i have to say it's Just focus on your life without this terrible habit, so i recommend do a hobby like read, watch movies, do a exercise, study, whatever u want, the objetive is ler your mind busy with someone great and good to ur health, guys stay strong in this challenge, and don't give up, the result will be so nice to all of you.
Hi guys, Anyone watched death note here, is there any triggering content in that? I want to watch it
@luckyvicky Congratulations your monferno evolved into infernape(lvl 36)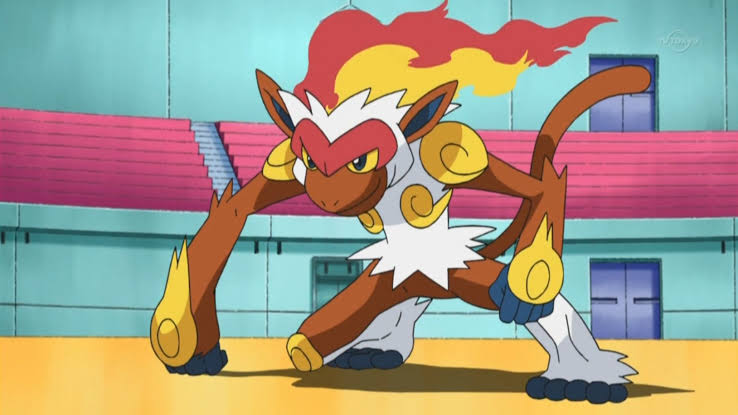 @rewire_user your duty

:
@Yash24 no dude, there is no triggering content in death note. But then again depends on what you find triggering… There is no nudity or sex, or anything obscene. So you are in the safe. So go for it👍
Yeah im abstaining from anime as the anime girls always trigger me, i even stopped watching pokemon 2-4 months ago