Challenge accepted


@maaksie
@maaksie @harshu_20 please share your details. What is your streak? So that i can place you in the scoreboard.
Are you in? If yes then i can update your streak on the board.
We're in this together bro. I want to see you rise up now in any scoreboard. I'm in.
Thank you so much brother. Jai bholenath. I controlled my urges a lot now. Thanks to balaji maharaj and this app. I feel much motivated and believe i can also do that 1000 day streak. Jai bholenath🕉
One step at a time, brother. Start with smaller goals (this challenge till 15 Aug is good). Every drop counts in the Ocean.




Hey bro add me too!!
Currently on day 30

My current streak is 12 days…
My sharing code: rswqz3
@Mahesh27_03
@under100 Its sad to see you fallen bro. U can ask for help anytime in this group. Please dont be a slave to this demon. Can you share your problem. We will help you in every way possible. Fight for yourself.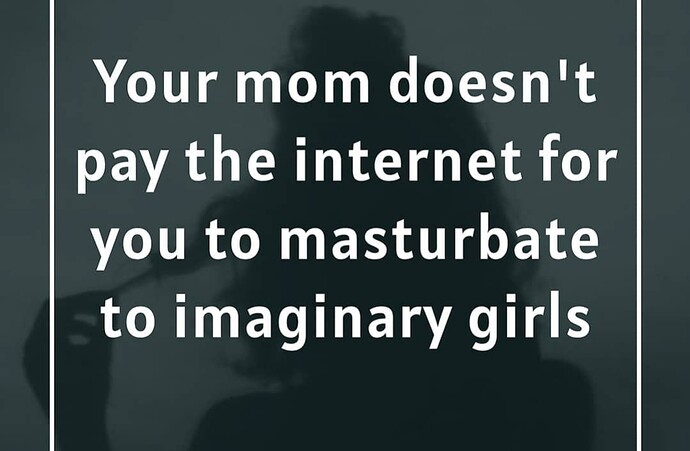 Current streak 9 days
Highest streak 19 days
Age 24
Gender male
Location pakistan
Do share you sharing code too. So that i can keep a eye on you. @usama2149
Current streak 2 days
Highest streak 49 days
Code rv3d97
Age 18
Gender male
Location USA
Scoreboard updated. @usama2149 you will be added once you give your sharing code.
Sharing code - i190ii
Current streak - 3 days
Highest streak - 3 days
Age - 18
Gender - M
Location - India
Why I want a companion -
To improve myself by challenging others in the group
I wil be your companion my sharing code is
5pli2s
Where do i have get my sharing code ?
@Mahesh27_03 what happened bruh

My code-cdqel3
Highest streak - 85 days
Current streak-85 days
Age-19
Gender-M
Location - india