Hi fellow nofappers ,
As we all know social media plays a very important role in triggering urges , whether it be instagram ,Facebook, snapchat or YouTube. So it's quite obvious that abstinence from social media will lead to a great decrease in the urges leading to success of an individual in nofap .
This challenge will have 4 seasons in a year , with each season having 3 months in it .
Rules
1) Social media platforms like Google or YouTube is allowed only for educational purposes .
2) If an individual completes 2 days without social media , he will earn 1 point , if 4 days without social media 4 points and so on … In short 1 point for 2 successful days .
3) If a person fails to be away from social media for 2 days , he will automatically loose 1 point .
4) if a person uses social media for more than 4 hrs in a day , he/she will be automatically be eliminated from the season .
5) The person in the end of season with most points according to scoreboard will get Lone Warrior Cup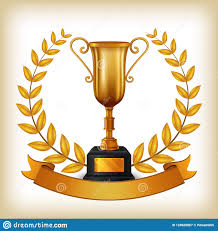 CO-ADMIN :
ADMIN: @Dean_Ambrose
Entries Format:-
Age:
Gender:
Average social media usage :
HALL OF FAME
SEASON1 - @NeverGiveup420 and @_TIGER

SEASON 2 -