@Mahesh27_03 Thank you for ur appreciation brother. Good luck to u too

Everyone prepare yourself for NNN😀
I relapsed after almost 25 days😔feel like shit. @Mahesh27_03 please remove my name from this challenge.Will surely come back stronger next time…
I'm ready man


@nofapstar123
Let's move on .
I'm definitely up for NNN.

@Mahesh27_03 remove my name. I have lost again after 24 days. I did everything I could this time yet I failed again


I reduced my phone usage, stopped scrolling for timepass, Wrote my goals but again I have to start the journey.
I won't reach 100 days on Dec 31st now.
I have tears in my eyes seeing it 0.
No Nut November is the full form
You lose, only when the chaser effect gets you. If you conquer the chaser effect, that will be a victory for u
Thank you. Yeah I'm ready too. October and November. It will be fun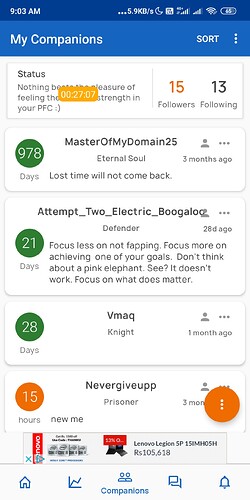 He's just 22 days away from his target of 1000 days
In this year itself he will have achieved the highest streak used here. And what are we doing??
In the most ideal state, I wish I could be among the smartest people in the world. Guess what? I'm going for it. I don't know if I will pass or I will fail (well the chance that I'll fail is quite high), I'm going to give my best now. I will retain my semen and I will channelize all that energy to boost my intellect. It will hurt, but in the end it will be worth.

Hey , you @nofapstar123 @Nep1234id
be sure that this pain should have an end try to think outloud and to yourslef , don't get depressed @Nep1234id to gain or fail because you are here to gain … yaaaah man …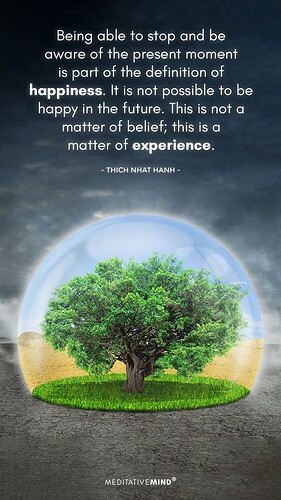 I know that you will and that's good @nep that you get the point that you will try and never give up .
Fear of pain can't take you far
You have to fall in love with your sufferings
That's the only way.
But I guess you're right, it has to end
That relapse hasnt affected me anyway,
My confiedence and motivation is the same thats why im not worrying about that relapse😇
Hoooy hoooy


I like that



Here you are man

Guys
I want to confess
I've done something I shouldn't have
I'm feeling like shit rn. I edged.
I've done everything before ejaculation. My conscience got me and then I walked out of the room. I had a quarrel with someone and I was having no way out. Should I consider it a relapse?
I will be out of the game if that is. Please let me know
Edging is really bad! It depends on person to person did you edged until you feel the orgasm before ejaculation. Then I might consider it as a relapse. But edging by most people is not as relapse now it totally depend on you if you feel sad and your benefits and motivation has fade away then you should consider it otherwise try your best not to do it again. I try to edge sometimes when I have a high streak but edging eventually leads to masturbate and ejaculate.
I too when I edged asked that the exact same question is it a relapse or not , but the real answer is no !
But there I found out something shocking after which I am afraid of edging. It has some serious bad effects:
The semen which didn't come out of your penis remains inside it and if it remains there for long time it's a waste and it become something which is not good for your sexual life. Many bad effects arise due to this.
Avoid as much as you can when I edged I end up relapsing.
Be careful and stay strong
Greatness is coming for us!
I just edged. But this time the experience was totally different. I didnt got excited or an erection but got irritated. Even nudes didnt gave me erection ? Is that Normal and OK?