That's one of my favorite songs.
I wish I could say I know it from 2013

but I only knew We Are Young by Fun. My friend showed me this song only recently on discord.
I found it last year from 'beer biceps' story on insta, that guy had some awesome music choices.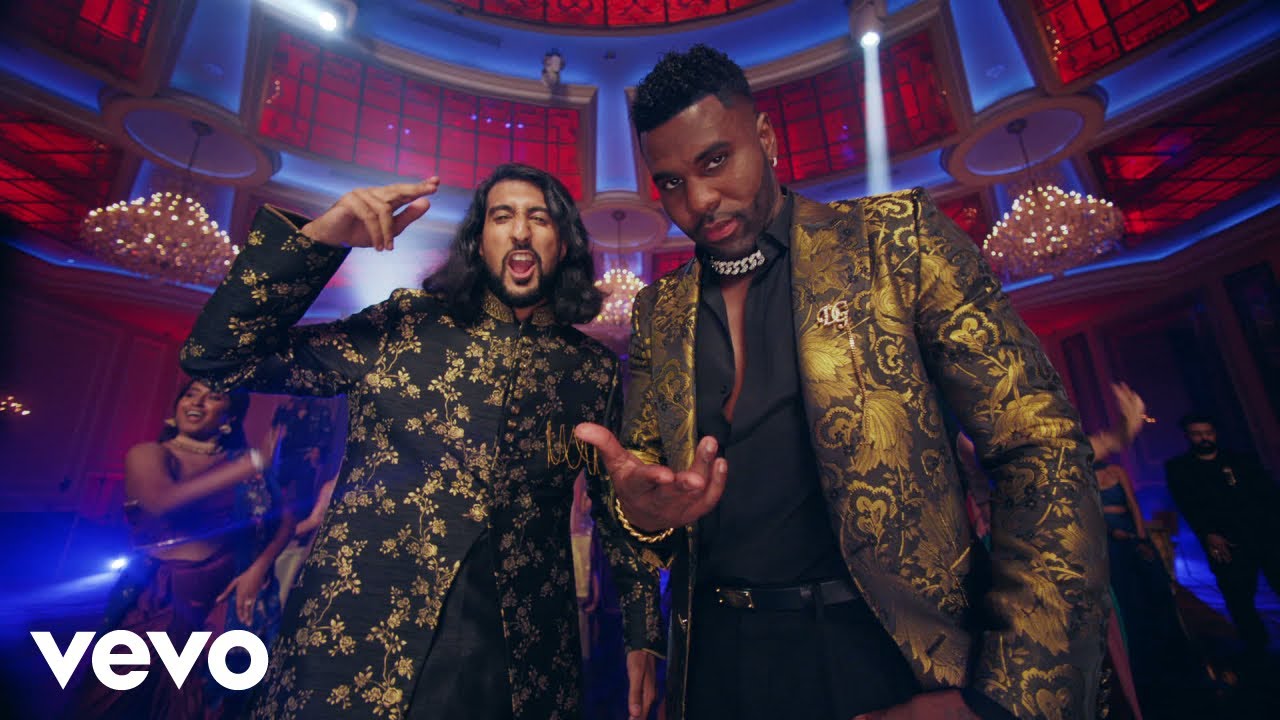 @Ash_Matt bro Jalebi Baby

. It's good though, no bad lyrics . And Jason doing Bhangra in the end is iconic

Yo this song is litt​:fire:




It has such a chill vibe that I dig​:handshake:




I guess

I'm not a fan of Jason Derulo. I like songs with meaningful words- nowadays many of the songs are like someone wrote a trashy romance novel and then added beats while reading out the story.
I want to recommend these songs :
Just listen to these songs and I will be adding more songs in future too.
Peace out…
Are you talking about Take me home, country roads by John Denver?
Yes you can click the link I have attached it.
Disclaimer :: Although it's nothing sexual but might be triggering for some. Dancers may here like this video.
Posting video because of the guy's dance not girl.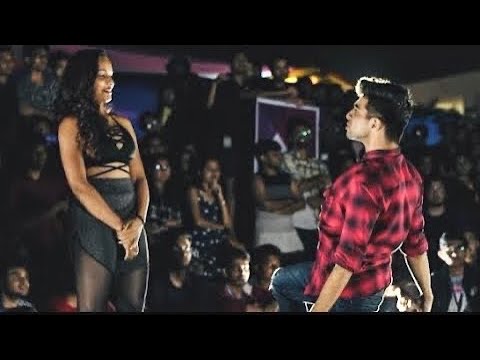 Yoooooo this song is epic!!! We used to sing this all the time in college
True bro. During college days it was epic to sing it with friends.
Sutta na mila …



Nice song for all smokers.