Sharing code - tn1ii4
Current streak - 26 days
Highest streak - 112 days
Age - 20
Gender - M
Location - INDIA
WELCOME AGAIN WARRIORS.
When most people touch rock bottom in their lives either through this addiction or suffering from any other pain they are confused where to start from again.
I got the answer.
WAKE UP AT 5/4 AND GET THINGS DONE EARLY IN THE MORNING.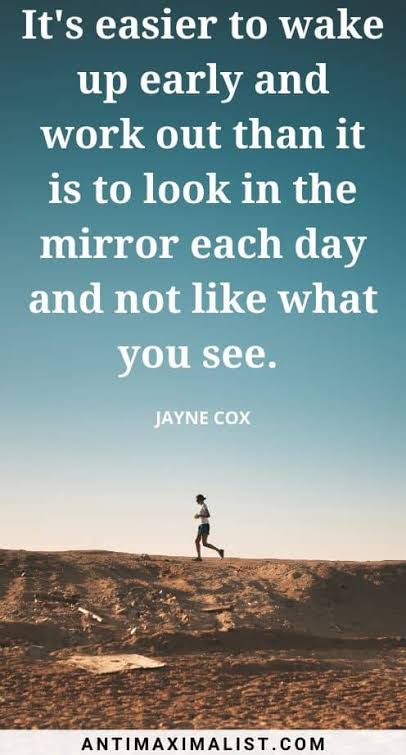 This one act can drastically change your life if you make it into a habit through Consistent repetition. Billioners and great men like Bill Gates, Oprah Winfrey, David Goggins, Jocko Willink etc are famous for waking up early in the morning and winning the war first thing in the day. As we all know,
COMFORT BREEDS MEDIOCRITY
AND
DISCOMFORT BREEDS GREATNESS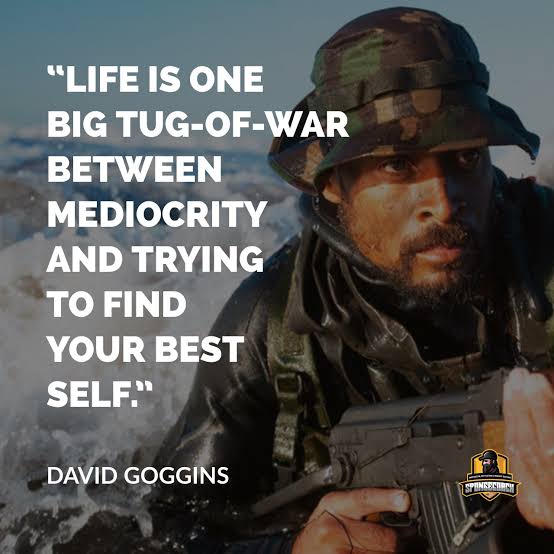 So I Challenge you to wake up every single day at 5/4 am and report it here. We have to do something that sucks to grow in life. If someone is sleeping 10 hours, using social media, eating junk food and trying to beat this addiction then I don't have hesitation to say that he is behaving like a pussy.
To finally get this addiction out of our life we have to change our entire lifestyle and get as far as we can from the old fucked up self of ours.
For that, the first step is
WAKING UP AT 5/4 AM AND GETTING INTO WAR!
Rules of the Challenge:
(1) Interested men can update their name and details in the scoreboard.
(2) Everyday you must update the time you went to sleep and the time you woke up.
Sample:


28th Sept (10:00 pm - 5:00 am)
And if you didn't woke up put a cross mark (

) and update the time.
(3) Every month there will be a winner/winners. The one who wakes up every single day at 5/4 am will be hailed the KING
(4) This Challenge is all about reaching the top 1%, so we follow the winner takes all formula.
IF YOU WANT TO WIN GIVE YOUR 100% AND WORK YOUR ASSSES OFF!
.
Because: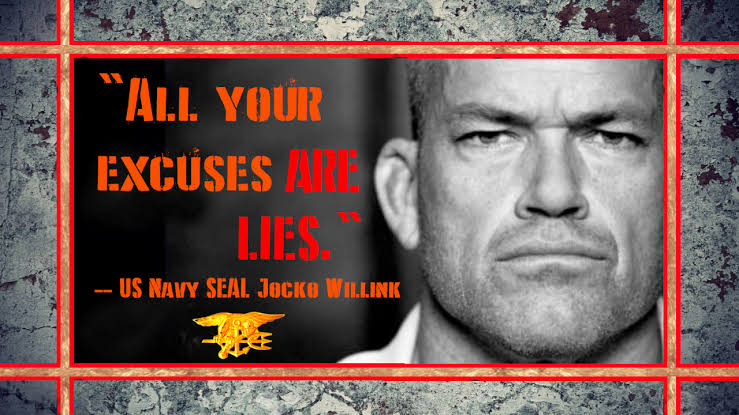 Go