Thumbnail might look cringe , but my mentor suggested me a year ago and its really wonderful . I listen to it everytime I lose all hope , it charges me up again .
Bro. We need to change the mindset. Hindi is not cringe… If it was written in English then you would be proud to share it here…
I have seen English thumbnails similar to this.
Hindi is our pride. We shouldn't consider it as cringe.
Well said , totally agreed


Pardon me for that
Whoa what!? U got a mentor!?
For nofap!?
He was my senior who used to teach me about not exactly nofap but self building , mindfulness , motivation etc . He left the state later
Preferably keep Hindi videos in a separate thread. Site rules state that unless the thread is specified in a particular language, posts are to be in English because otherwise, those perusing the thread will not be able to understand what is being discussed. Thanks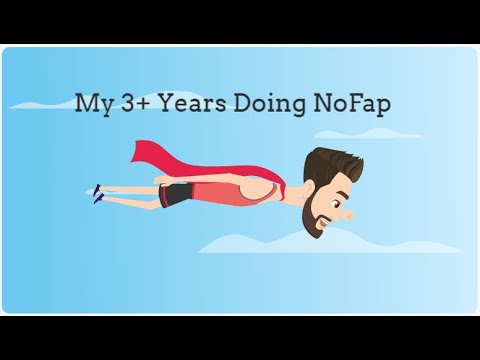 I'm a moderator in his discord server, if you watch til the end, you will see my discord profile.





I always wanted a fight within me(inspired by superhero movies) but not the pmo one…
@pingpong1
well this better not start any flame war lol
the person on the right is suggested to be Yeshua(in aramaic) or jesus.
to me he is a beloved prophet. i don't view him as God. or literal son of God. we are all God's children.
basically to me the point of the meme is that, that is my prophet's reaction at my plea to God