Superb @weir​:ok_hand:

. One of the best memes.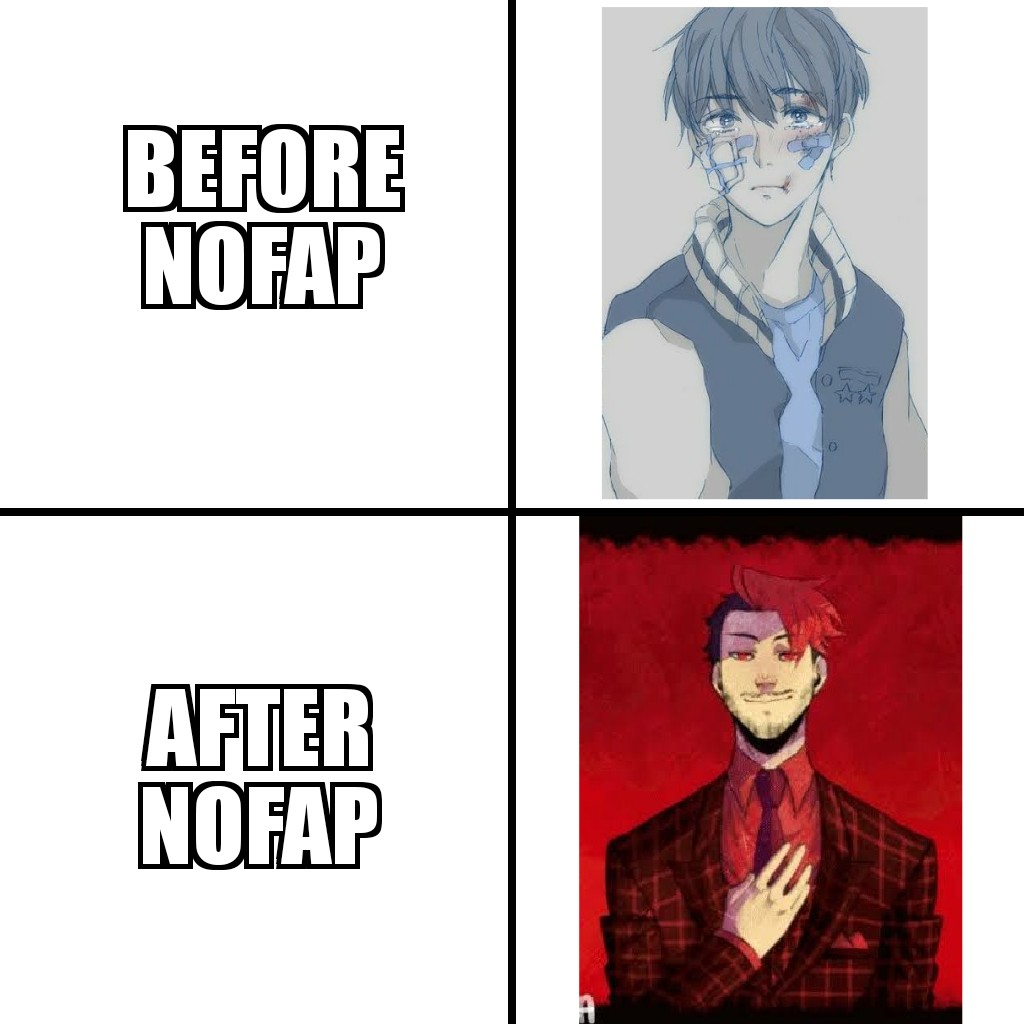 '
Great memes man. You guys are doing great job in here. I didn't used to visit this thread regularly, but after going through some of the posts in here I have to admit this is one of the best place for motivation in this app.
Keep doing the great job men.