Yup , I actually had started learning earlier - but then put aside to focus on exams
My whole life was a lie. I thought , It was hindi

The last 3 words were Hindi only - let your life become the truth once more​:joy:


Bhava means bro
te pan yeta vhay tula…

te kay asta?

Are duolingo varti hota - te time thoda learn kela.
Doxxing means sharing of private information on the internet.
Aree mitrano ek navin thread banva re ikde challenge khrb hotae tey owner la smjt nai e kay suru e





Ardhya chya vr spam marathich suru e nusta dhurr


Amhi pn ithech ahot 17


@ysub be like

Yess… But i think he is eliminated completely from this challenge?
Daily check in



Mujhe toh marathi vala voh gana aata hai bus mala zaude mujhe jane de aaaaa mala zaude
Aur voh dusra buttabomma


No , I am 2023 Aspirant and right now at 00:44 I was doing I.E Irodov
I don't mind buddy… Thats infact a good thing to do… Converse in ur mother tongue and make few more friends… I always encourage that here
Why is it counter not Red?
Daily check in its 7 am so i guess battle 1 is over wow


SET 1
Round 2
From 01.10.21 7 AM to 04.10.21 6:59 AM
Match 16 Hulk (@ysub) vs Joker (@ali4th)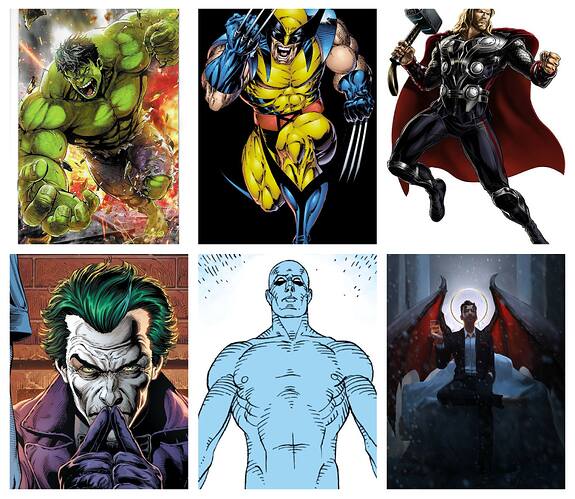 and here we go again…
SET 1
Round 2
From 01.10.21 7 AM to 04.10.21 6:59 AM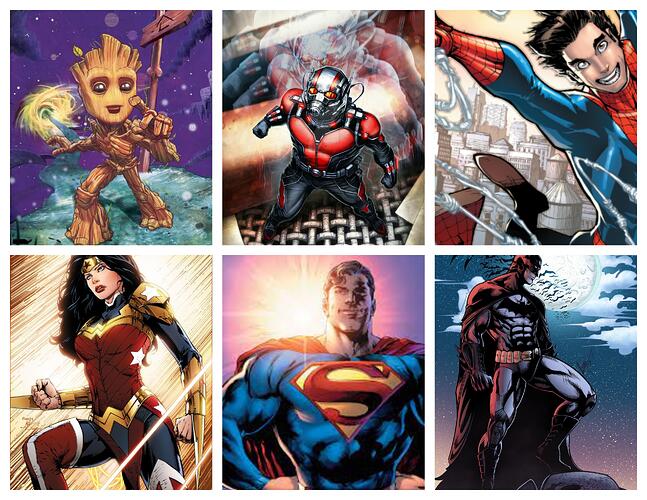 SET 1
Round 2
From 01.10.21 7 AM to 04.10.21 6:59 AM
Match 23 Black Panther (@WalKir) vs Flash (@GOVIND-19)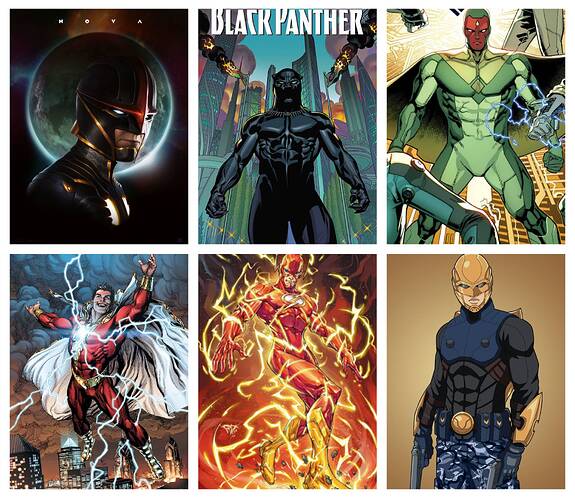 SET 1
Round 2
From 01.10.21 7 AM to 04.10.21 6:59 AM
Match 26 Ironman (@TheBigSP) vs Deathstroke (@raj10)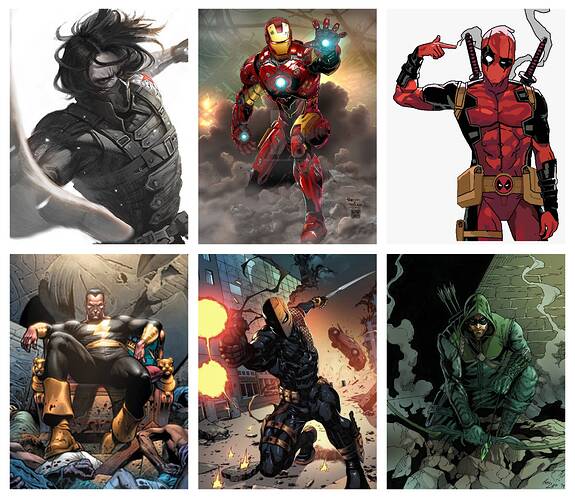 SET 1
Round 2
From 01.10.21 7 AM to 04.10.21 6:59 AM
Match 27 Dr. Strange (@CarryOn) vs Martian Manhunter (@HealingSpade)
Match 28 Loki (@vanjutsong) vs Green Lantern (@Kai)
Match 29 Captain America (@deimos0101) vs Riddler (@drago)