V 0.1
What is a tough man?
a strong man who is not easily injured and is able to deal with difficult or violent situations. He earned himself a reputation as a tough man.
Today we are becoming pussy (not that one) I mean coward anxious full of depression no muscle no power ugly no confidence & becoming a loser because of porn.
Now after every situation, we act like a coward loser no self-esteem over thinking and zero confidence
so if you are doing nofap & completed let's say 30 days or more but still you act like the same manner before you start nofap then my friend we need some repair to do
or
If you want to try nofap and don't want to relapse but keep relapsing then also we need some repairs to do
so what is that repair?
Its called "Art Of Reframe", original author where I got info is from this blog post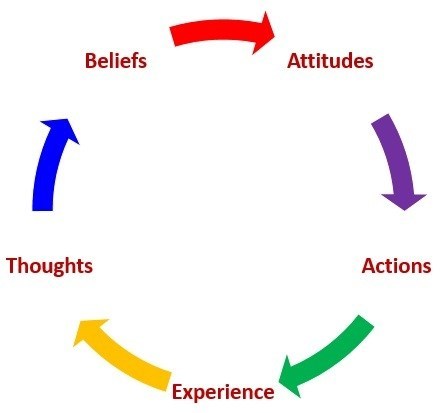 for example
Blockquote earlier today I woke up and had only gotten 3 hours of sleep—I was completely exhausted! I knew that today was my "Chest and Arms" workout, and I really didn't want to skip a day…so what did I do?

Do you see? It's not that I was tired, boo hoo, woe is me, I won't go to the gym, my life sucks. It's that I'm tired, and this is a chance for me to push through my fatigue and train my discipline. It's an opportunity to prove what I'm worth.

This is the hardcore reframe—no matter how hard something gets, no matter how bad something seems, you ALWAYS frame the situation in a way that's positive.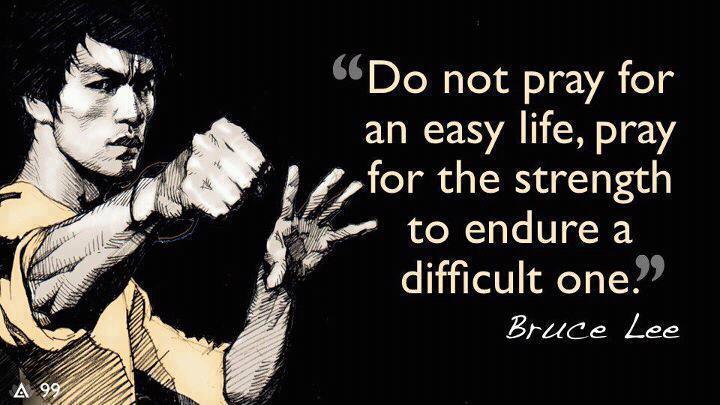 ok more example from the same blog
Jon loses his job, and thinks: "Great, an opportunity to find a better one."
Jon gets rejected by a girl, and thinks: "She just has a really bad taste in men."
Jon is exhausted, and thinks: "Great, a chance to build more will power."
Jon feels depressed, and tells himself: "Awesome—if I can act now, it'll be 10x easier to act when I'm happy."
So what we will do in this thread? / Aim of this thread?
The aim of this thread is simple to turn your negative anxious depressed thoughts into positive motivative tough man thoughts
Let's say you have some depressive thoughts then you yourself or someone from the community will turn /reframe it into positive motivative tough man thoughts
P.S
I will reupdate this op thread with more content