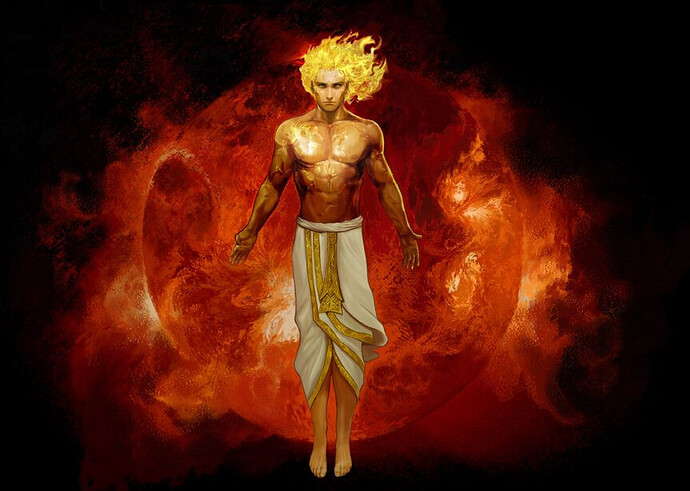 Rasadraktam Tato Maansam Maansaanmedah Prajaayate
Medasyaastihi Tato Majja Majjayah Shukra Sambhavah - Aacharya Sushrut
There is a cycle of recovery of semen in the body, the cycle is of 40 days, that is if you relapse today then it will take 40 days to recover the lost semen.
Because the semen is made in 8 steps each of 5 days which completes 40 days.
These

steps start from

absorption of juice (Rasa aka chyle) from the food

then conversion of juice into blood (Raktam)

then conversion of blood into muscles (Maansam)

then muscles into fats (Meda)

then fats into bones

then bone into bone marrow (Majja), where the most important white blood cells are formed

then the semen (Shukra or Veerya) is formed from bone marrow

and at last but not the least OJAS is created from the semen each and every day after the completion of 40 days, i.e., New natural energy is created each day after 40 days, if the process is not disturbed(relapsed) again.
OJAS is the vibrant energy which makes the body more attractive in every way.
OJAS IS THE ENERGY WHICH MAKES THE HUMAN MORE INTELLIGENT AND ALSO SAVES HIS BODY FROM ANY KIND OF DISEASES.
So, fapping will delay the completion of the 40 days cycle of recovery of lost semen. Expressionless face

i.e., You will have to wait for the completion of 40 days again and again if you keep fapping. This will never give you the opportunity to have OJAS in your body.
So your health would be worse AND COMING BACK TO THE CONCEPT OF GETTING COMPLETE RECOVERY IN THE LAST 3 DAYS OF 40 DAYS CYCLE, I want to say that if we look this cycle mathematically i.e., in percentage, It is clear that from day 0, semen recovery is multiplied by 2 times per day. This doesn't mean that after 20 days of NoFap your semen will be recovered by 50%.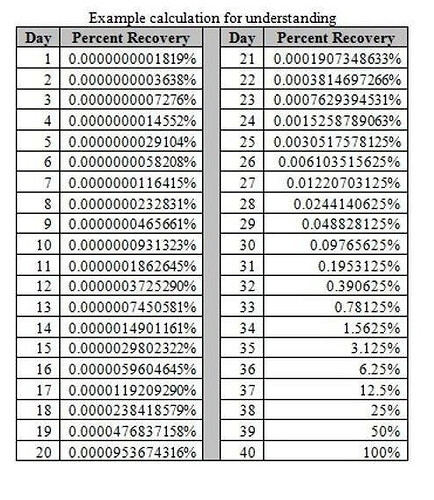 SO, TILL 33 DAYS, THE PERCENTAGE OF RECOVERY IS LESS THAN 1%. NOW, FROM THE 34TH DAY, THE PERCENTAGE OF RECOVERY GOES LIKE THIS, 1.5625% ON 34TH DAY, 3.125% ON 35TH DAY, 6.25% ON 36TH DAY, 12.5% ON 37TH DAY, 25% ON 38TH DAY, 50% ON 39TH DAY, AND AT LAST 100% ON 40TH DAY. So, if you are on 30 plus days of streak please try your best to complete these ten days and most importantly LAST 4 DAYS which will COMPLETE THE 87.5% OF THE SEMEN RECOVERY. BE STRONG YOU WILL WIN…
KEEP INCREASING YOUR GAP-FROM-FAP
#PornKiMaaKa