Is there any way ?? I dont want my current name
Hello! What username would you like to have?
Are you admin Who can do it ?
Hey bro. Click your profile picture on the top right corner.
Then touch the last head

icon( there will be one head at last option) and then go to the preference and change your name and save it then.
I want to change username not name
Yes. Just type the username you want and I'll change it.
Heisenberg or Rick_Sanchez
May i know which country this app belongs?
And also i think there should be comments section below the message board posts
You're now Heisenberg.
This app is made with

in

, but there are people from all around the world here.
I am from

.
This forum is powered by Discourse, so the developer has to work within a certain set of features.
I also want to change it.
I want to make it Nep_12
@novoluar
Hey mate, I would also like to change my username to PaperBoat
I'll still call you Sharbat Singh anyway, you've earned this name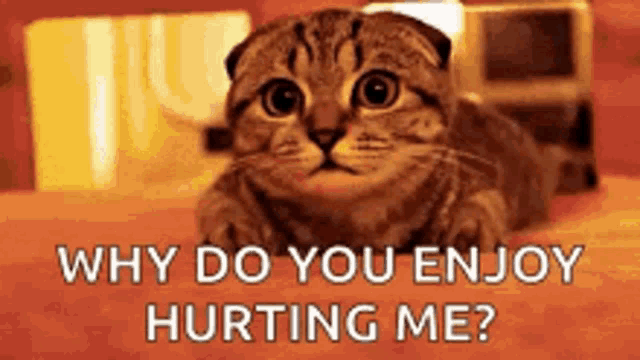 Why is it hurting you bro

, it's a cute name.
Sharbat Singh

O
I thought you were making fun of me with that name

Hey man thanks . Appreciate what you do .
Awesome username dude









Bro what a coincidence , i am watching breaking bad right now

Awesome username and dp btw

have you started cooking?
Damn






.
I watched it two months ago.
Beware of some triggers especially in 1st season but rest whole show is epic




Yes but not the one you are expecting me to cook

.
Have you seen better call saul ? I haven't seen a single episode and i heard its as good as breaking bad .
Currently i am watching two best shows rick and morty and chucky
Thank you very much man