Is anyone suffering from corona virus?
Not yet!!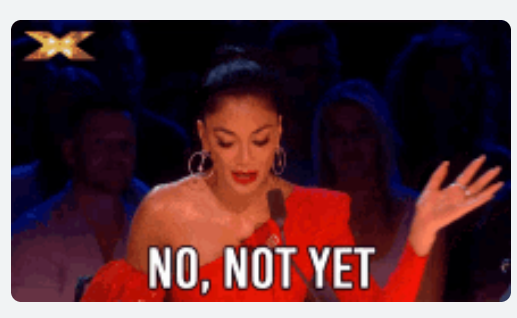 The goddamn world is suffering, from schools to work, everything.
Not yet…there is lockdown hear in mumbai.
Here too…
21 days from today night 12:00 am
I've got the dry cough, doctor said if I develop a fever then will need to be tested.
All of South Africa goes into 21 day lock down starting Thursday @ midnight
Lock down here in London for 3 bloody weeks
Here also, in India, for 3 weeks!!!
Germany as well, at least for the next two weeks.
Stay healthy guys
For like a week i don't go out.