Day 0
Relapsed at 1.48 AM.
This was my (I lost count)th relapse in 4 years.
I started PMO comparatively late than most of the other people. Did my first session at the age of 16. In last 4.5 years, I became increasingly addictive towards this filth. And I don't know how much time it'll take me to remove this addiction from my life but I know one thing I'm not gonna give in next time. It would be very naive of me to say that I'll not relapse ever again but one thing is sure, I'm on this path now and untill I don't eradicate this filth from my life, I won't give up on NoFap.
This is a promise to all the peeps whose diaries I've read yet. @Ash_Matt @_TIGER @Tagore @rohankians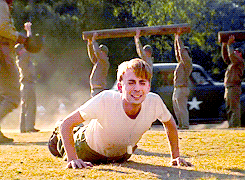 I won't give up.
Per Aspera Ad Astra